Feature
TFC Flashback: Reds trade No. 1 pick, select Bekker at No. 3 at 2013 draft
Toronto FC was wheeling and dealing at the 2013 MLS SuperDraft, and ended up taking Canadian Kyle Bekker with the third overall pick.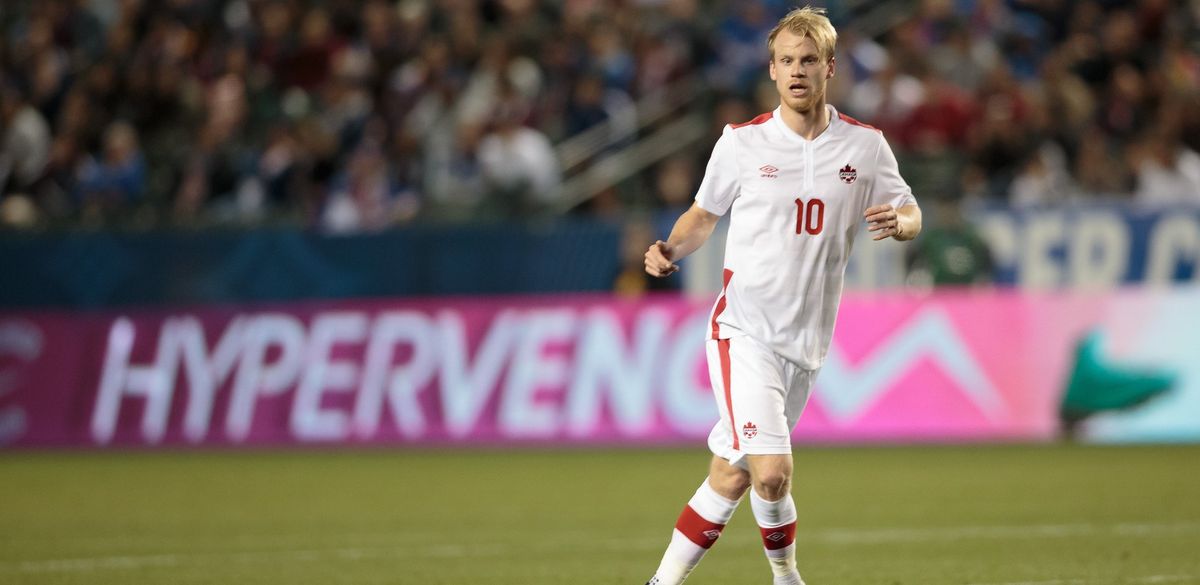 In this special flashback series for TFC Republic, I examine interesting moments in the history of Toronto FC.
With the SuperDraft set to take place on Wednesday, we'll examine what went down at the 2013 MLS SuperDraft in Indianapolis when TFC had the No. 1 overall pick and traded it away.