About TFC Republic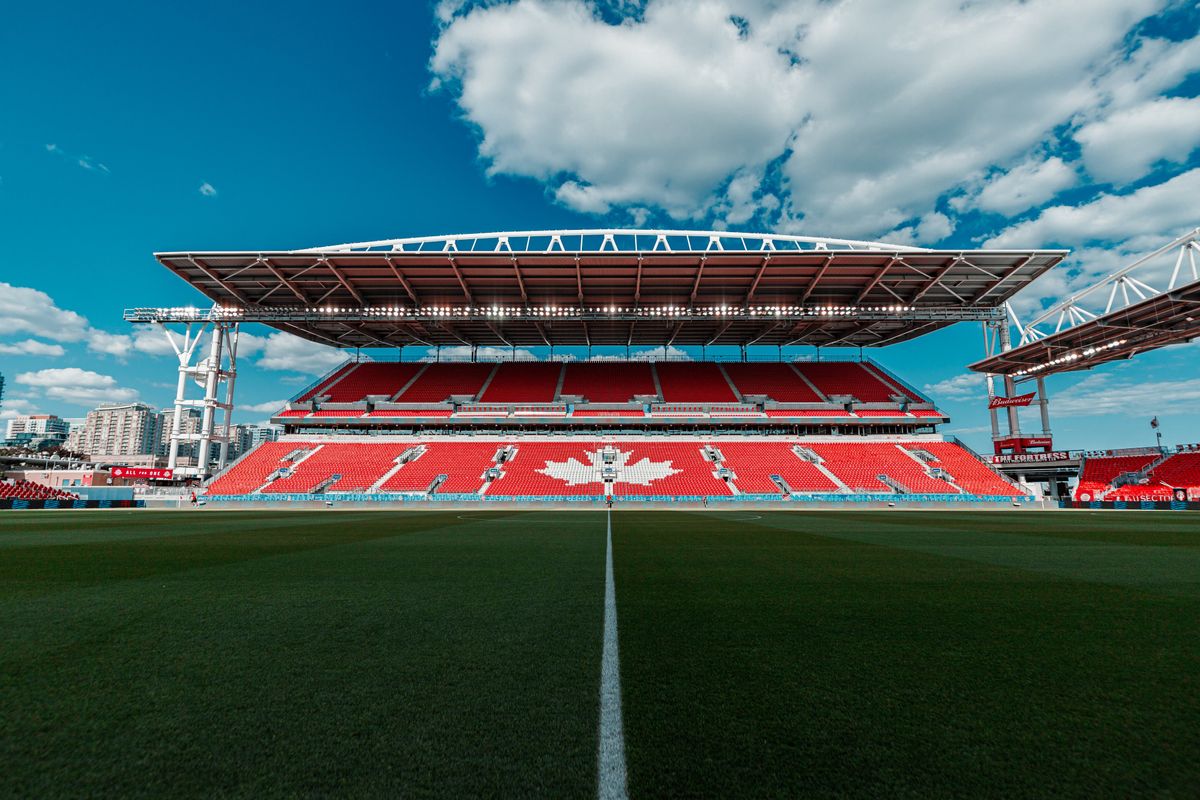 Enjoy in-depth coverage and analysis of all things Toronto FC, with CanMNT & CanWNT, the CPL, and Canadian soccer thrown into the mix.
What is TFC Republic?
TFC Republic is a website dedicated to in-depth coverage and analysis of Toronto FC. While TFC will garner the majority of the focus, this website will also report on the Canadian men's and women's teams, the Canadian Premier League, and Canadian soccer as a whole.
Who am I?
I'm John Molinaro, a print journalist with over 22 years of experience writing and reporting about Canadian soccer for a number of prominent media outlets, including Sportsnet, CBC Sports and SUN Media. For a time, I also served as editor-in-chief of the official website of the Canadian Premier League. I've been on the TFC beat since Day 1, and have covered the team since its first MLS season in 2007. For now, TFC Republic will only feature my writing, but I hope to add other regular contributors in the future.
What is TFC Republic's mission statement?
Simply put, TFC Republic is dedicated to providing comprehensive, thoughtful and nuanced coverage of Toronto FC, and Canadian soccer at large, including the Canadian men's and women's teams, and the CPL.
So, what exactly does that mean?
Let's face it, you can easily get daily news about Toronto FC anywhere. And while TFC Republic will regularly post updates on the comings and goings at TFC (such as injury reports, trades, player movements, etc), that won't be this website's bread and butter.
Instead, the main selling point about TFC Republic will be its feature articles that you won't find anywhere else. This website will focus on in-depth storytelling and analysis, as it takes a different approach to beat reporting on Canada's oldest MLS club.
Unique content you'll find at TFC Republic will take a variety of forms, including:
player profiles
in-depth game reports
full-length features
historical articles
Q&As
reader mailbags
long-form 'big reads'
analysis pieces
opinion columns
and much more!
---
How often will you be writing/posting?
Subscribers can expect at least 10-15 feature articles per week. There will also be regular posts about the daily news (trades, player signings, injuries, etc), but the main focus of TFC Republic will be its feature articles.
---
How much do subscriptions cost?
I've come up with what I believe is a reasonable and affordable pricing scheme.
A yearly subscription to TFC Republic costs just $50 (which averages out to a mere $4.17 a month). That's a year's worth of in-depth coverage of  Toronto FC and the Canadian soccer scene for roughly the price of buying a medium latte at Starbucks once a month. If you purchase a year's subscription, you'll save 48%! Pretty good deal, eh?
Want to check out TFC Republic on a trial basis before committing for a full year? No problem. A one-month subscription will only set you back $8.
Monthly and yearly subscriptions include 13% GST/HST.
I'll also be putting out a free weekly newsletter that will be available to anybody who is interested in signing up for it.
---
Is there a TFC Republic podcast?
Not at the moment, no. But I am looking to do a podcast, so hopefully that'll be a regular feature of TFC Republic at some point.