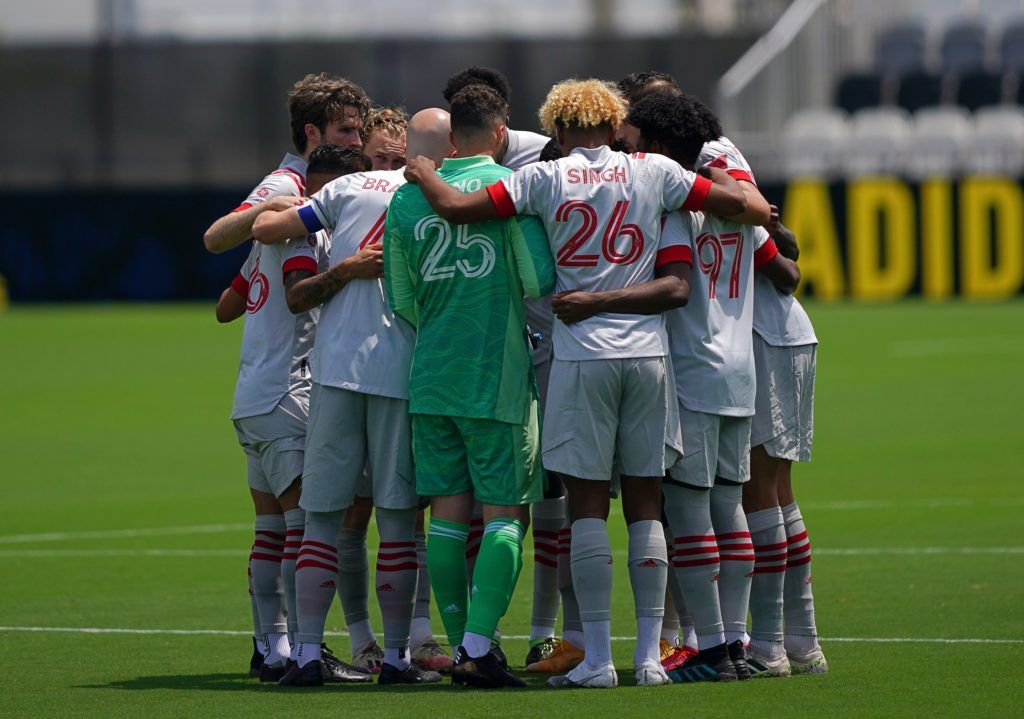 How much does it cost to subscribe to TFC Republic? Good question. I've come up with what I believe is a reasonable and affordable pricing scheme.
A yearly subscription to TFC Republic costs just $50 (which averages out to a mere $4.17 a month). That's a year's worth of in-depth coverage of Toronto FC and the Canadian soccer scene for roughly the price of buying a medium latte at Starbucks once a month. If you purchase a year's subscription, you'll save 48%! Pretty good deal, eh?
Want to check out TFC Republic on a trial basis before committing for a full year? No problem. A one-month subscription will only set you back $8.
I'll also be putting out a free weekly newsletter that will be available to anybody who is interested in signing up for it.
To get started, just click on the subscribe button.
Monthly and yearly subscriptions include 13% GST/HST. All subscriptions are non-refundable once they are renewed.