Feature
Tactical breakdown: How TFC's new system has affected Pozuelo
Unlike in past seasons, the Spaniard hasn't been freely drifting across the pitch which is what made him so dangerous.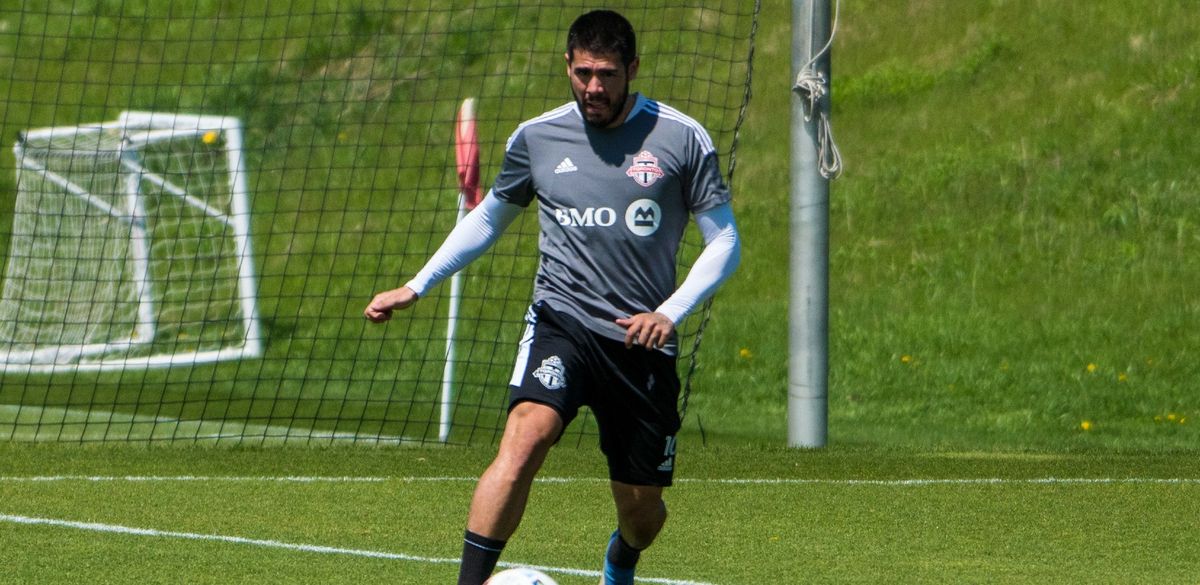 Toronto FC is at a crossroads with Alejandro Pozuelo. The former MLS MVP has about six months left on his contract and with Lorenzo Insigne coming in, along with Carlos Salcedo occupying a Designated Player slot, the club has a tough decision to make.
On one hand, Pozuelo is unplayable on his best day. He has four goals and three assists this season and is still among MLS' elite in a few statistical categories. On the other, he turns 31 in September and missed 16 games last season due to injury.
These are all factors to consider, especially when looking back at when TFC handed Jozy Altidore a new contract in 2019. It might've appeared to be the right move at the time, but it was risky based on his injury history. Altidore was around the same age as Pozuelo when he signed that contract. But it's more than just a simple player transaction. Coach and sporting director Bob Bradley may want to bolster the squad for the future, too.
With all of this in mind, here's an in-depth breakdown of Pozuelo's season thus far.