Feature
Alex Bono: 'I've grown up to become a man' at Toronto FC
Others have played in more games, but only Jonathan Osorio and Michael Bradley have been at Toronto FC longer than the veteran goalkeeper.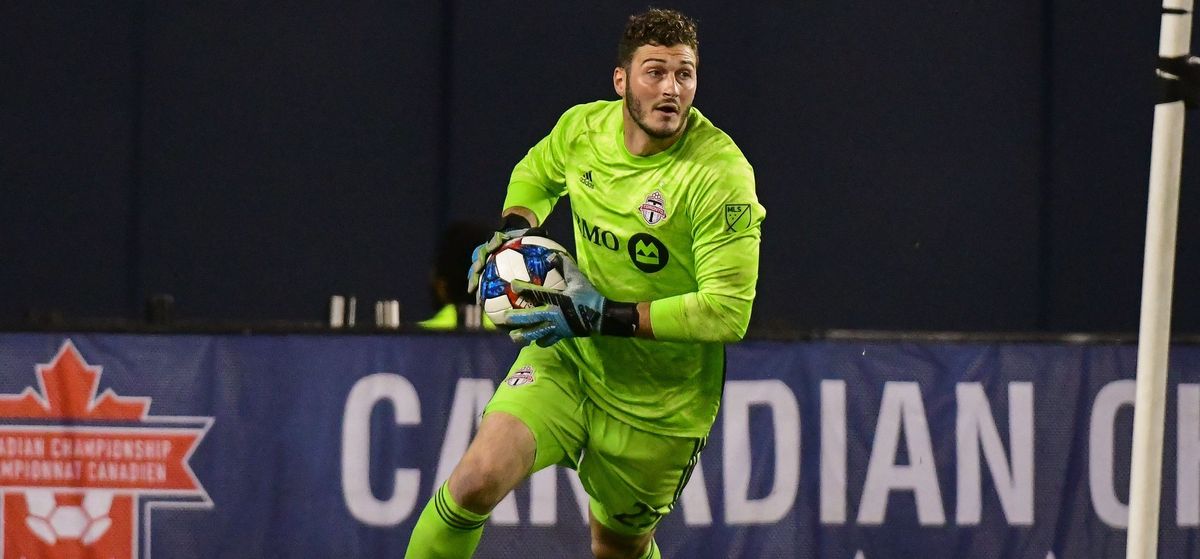 Time has crept up on Alex Bono.
It only seems like yesterday that Bono was drafted sixth overall by Toronto FC out of the University of Syracuse when he was considered to be the best goalkeeping prospect in his draft class.
But, in fact, that was in 2015. Since then, Bono supplanted veteran Clint Irwin to become TFC's No. 1 goalkeeper, earned a cap with the U.S. national team, won an MLS Cup, saw off others who sought to win his job, lost the starting job to Quentin Westberg, and then regained it.
"I remember my first ever training session with the club; the fact that it was over seven years ago is horrifying. At the same time, you think about all the amazing experiences and all the amazing people you've met along the way… It's not something I look back on a daily basis, but it does make me think about how it's been an amazing ride," Bono told TFC Republic in a one-on-one interview.