Video blog
TFC Talk: Ali Curtis parts ways with club after 3 seasons
In the latest edition of the video blog, I look back at Ali Curtis' tenure as TFC GM: the failures, the successes and the mis-steps.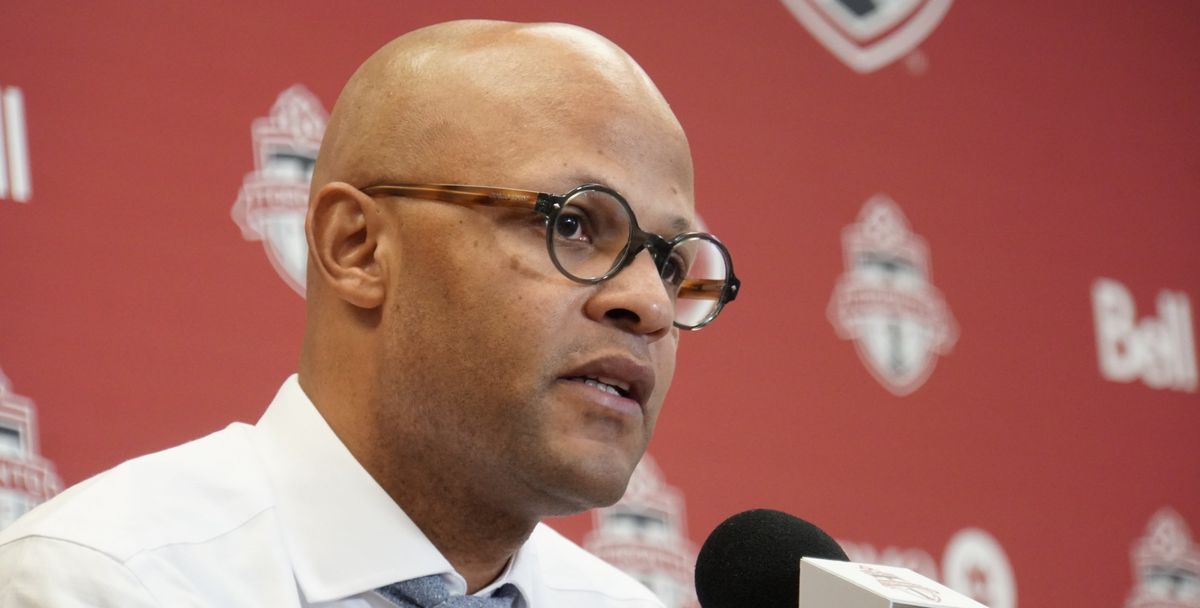 The Ali Curtis era is over at Toronto FC.
The MLS outfit announced on Monday afternoon that it has mutually parted ways with Curtis, bringing an end to his tenure as the club's GM after three years.
"I began discussing my future with the club in September," Curtis said in a statement. "During the pandemic, my family moved back to the United States. After three years with Toronto FC, I am looking forward to reuniting with my wife and kids, and I am excited to take on a new professional challenge."
How will Curtis be remembered for his time in Toronto? In the latest video blog, I look back at Curtis' time as Toronto FC GM.
It would be unfair to characterize Curtis' run as a complete failure. The team reached the 2019 MLS Cup final and was a Supporters' Shield contender last year under Curtis, who also signed Alejandro Pozuelo to a DP deal. But there were also a number of mis-steps by Curtis, namely the hiring of Chris Armas and his handling of the entire Jozy Altidore situation this year.
(NOTE: I'll have more on the Ali Curtis news in the coming days)
Watch the video below: