Q&A
Ali Curtis: New Under-22 rule has the ability to transform MLS in a material way
Toronto FC GM Ali Curtis chats 1-on-1 with TFC Republic about the new MLS U22 Initiative, and its long-term ramifications for both his team and the league.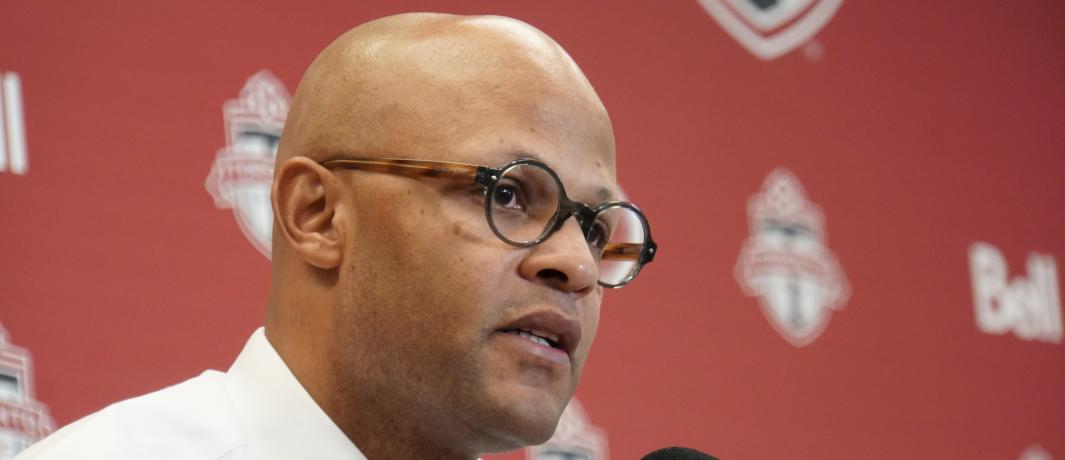 When it comes to navigating through the confusing labyrinth otherwise known as the MLS roster rules and regulations, Toronto FC general manager is a complete and unapologetic nerd.
How else to explain his reaction to the "MLS U22 Initiative," a new rule introduced at the start of the season that allows clubs to sign young players, age 22 and younger, to lucrative contracts at a reduced salary cap hit?
Any reporter who has covered MLS for any length of time has banged their head against the wall at one time or another trying to figure out some of the league's complicated roster regulations. This new under-22 rule will be no exception, as it contains several different moving parts (more on that in a second). But while media members will no doubt be flummoxed in their attempts to fully understand it, Ali thinks it'll be fun to come for him and his fellow GMs to come to grips with its vast intricacies and nuances.