CanWNT
Ashley Lawrence: Gold medal helped Canada get more respect
In a 1-on-1 chat with TFC Republic, Lawrence says wining gold has brought Canada a new confidence, but it can't let it go to waste at the next World Cup.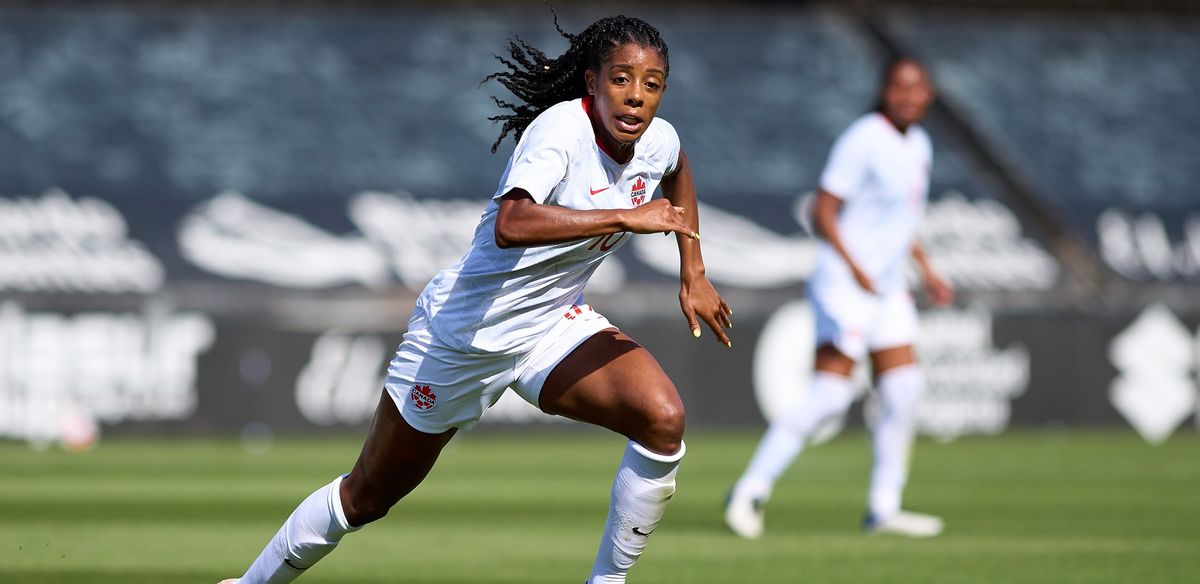 More than three months have passed since Canada struck gold at the Tokyo Olympics, but Ashley Lawrence can't stop smiling.
Lawrence doesn't have her gold medal on her when she recently chatted one-on-one with TFC Republic from her apartment in France, but the veteran fullback and midfielder still talks about how Canada's win over Sweden via penalty shootout in the final was a life-changing event – both for her, and the Canadian women's team.
Even though the Reds won back-to-back bronze medals at London 2012 and Rio 2016, they weren't being heavily touted as one of the tournament favourites ahead of Tokyo. It took winning gold for Canada to get the respect that many players on the team felt it long deserved, including Lawrence.