CanWNT
Canada's Ashley Lawrence takes Ballon d'Or nomination in stride
In a 1-on-1 interview with TFC Republic, the Canadian fullback discusses being a finalist for the Ballon d'Or, and much more.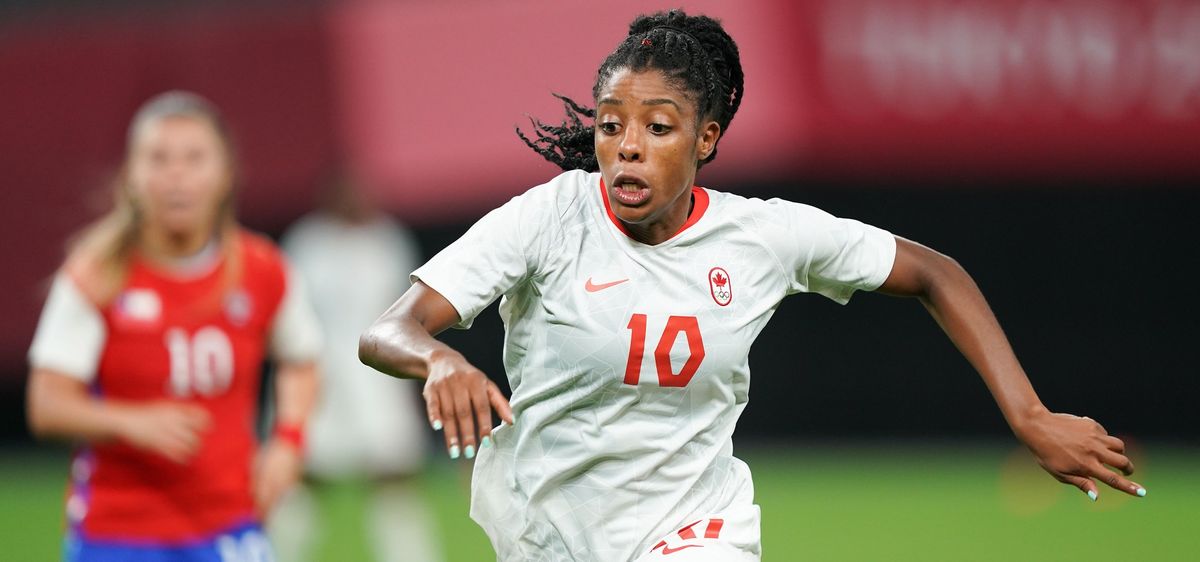 Winning individual honours is nothing new for Ashley Lawrence.
The rampaging right fullback was voted her country's player of the year in 2019, and was twice named Canada's best under-17 player, in 2011 and 2012. She has also received a steady flow of heady plaudits from her teammates and coaches, including Canadian captain Christine Sinclair.
"She's just world class," Sinclair said of Lawrence during the 2020 Concacaf Olympic qualifying tournament.
Former Canadian women's team coach Kenneth Heiner-Møller also thought the world of Lawrence, who earned the first of her 101 caps for the senior team in 2013.