Q&A
De Guzman 'relieved' that Hutchinson beat his caps record
In a 1-on-1 chat with TFC Republic, Julian de Guzman discusses Atiba Hutchinson breaking his Canadian caps record, their long friendship, and much more.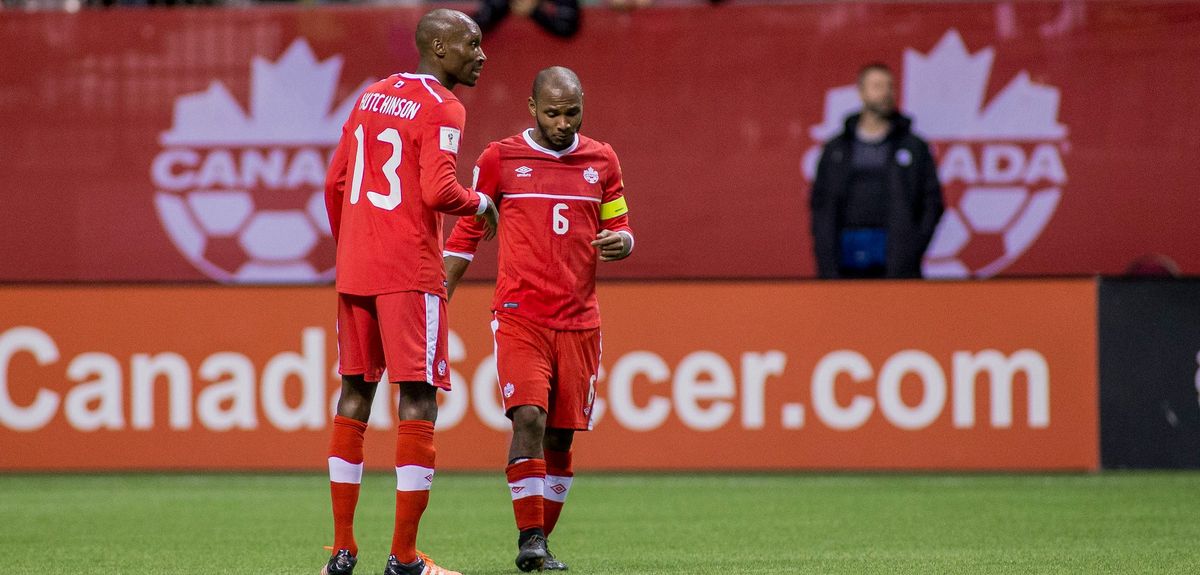 It's fitting that Atiba Hutchinson was the one to break Julian de Guzman's caps record for Canada.
The two played together for over a decade with the national team, forging a strong friendship both on and off the field that has endured to this day. No matter where their respective club and international careers took them, de Guzman was always there for Hutchinson, and Hutchinson was always there for de Guzman.
On Tuesday night in Edmonton, Hutchinson earned his 90th cap in Canada's 2-1 win over Mexico. In doing so, the veteran midfielder eclipsed de Guzman's record as Canada's all-time appearances leader.
In this one-on-one chat with TFC Republic, de Guzman discusses how he feels about Hutchinson making history at his expense, their long standing friendship, what makes the Besiktas star so special, and much more.