CanWNT
Bev Priestman: 'No hunger in paradise' for Canadian women's team
Canadian coach Bev Priestman seems to have adopted a new slogan to replace the now outdated "change the colour of the medal" with "there's no hunger in paradise."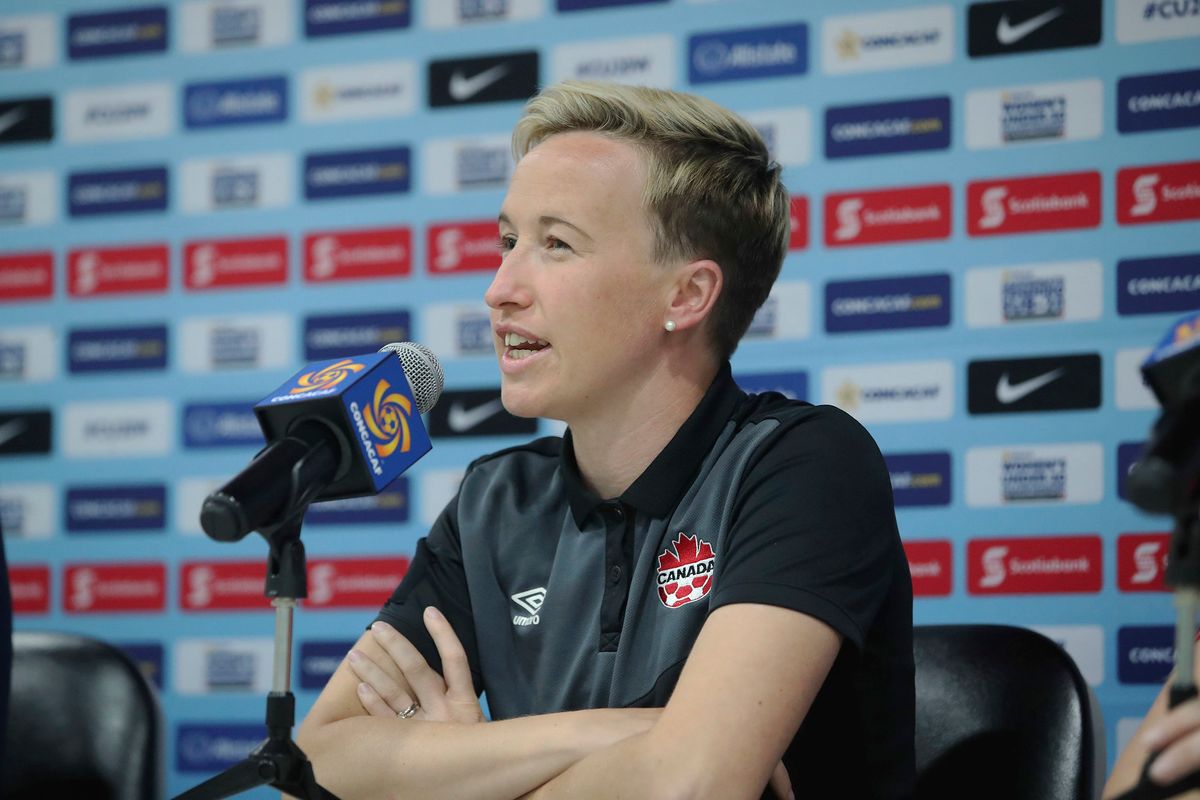 When Bev Priestman took charge of the Canadian women's team last October, she didn't mince words when stating her ambitions.
"A team like Canada should be on that (Olympic) podium. (But) I do think we need to change the colour of the medal," Priestman said at her introductory press conference last October.
Canada was coming off back-to-back bronze medals at the Summer Games, but another third-place finish didn't interest Priestman, so "change the colour of the medal" quickly became the mantra of the team in the buildup to the Tokyo Olympics and all the way through the tournament. The Reds ended up achieving Priestman's lofty goal by upsetting the United States in the semifinals before beating Sweden for the gold medal.
Although the Canadians have only been Olympic champions for less than a week, Priestman seems to have already adopted a new slogan to replace the now outdated one she famously espoused for the previous 10 months: "There's no hunger in paradise."