Q&A
Bob de Klerk: It was naive for TFC to try to play like Ajax
In a one-on-one interview, former assistant coach Bob de Klerk shares his memories of his time at Toronto FC, his relationship with Aron Winter and Paul Mariner, and much more.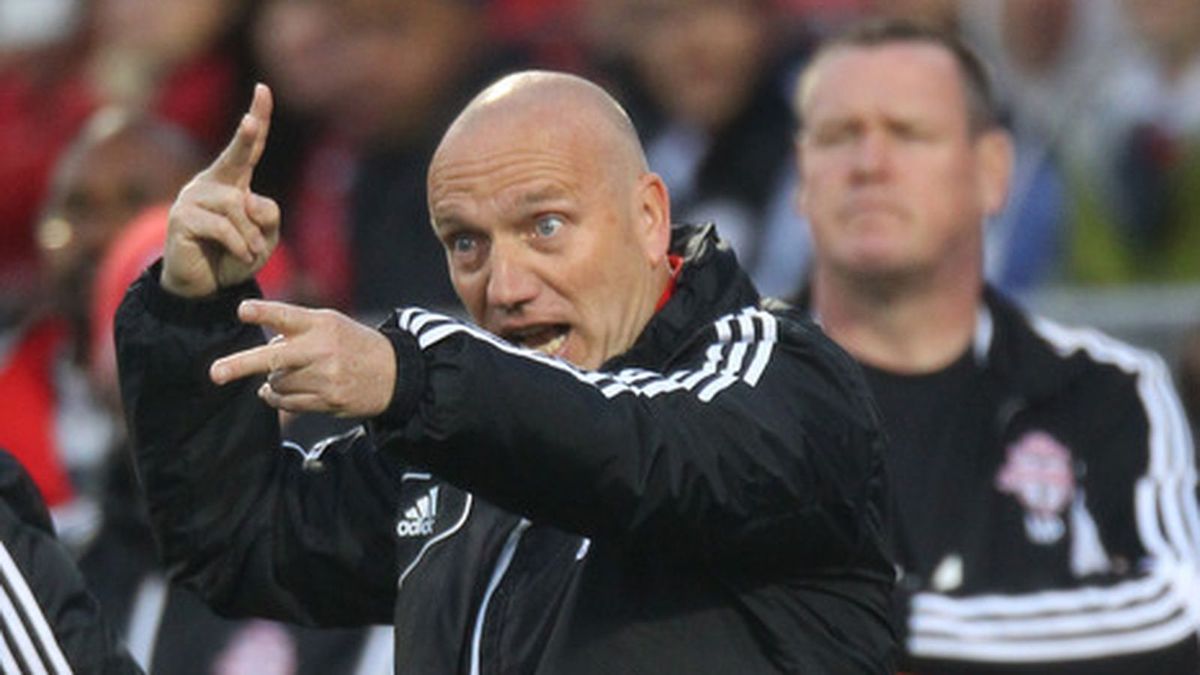 Bob de Klerk was part of Toronto FC's "Dutch Revolution" from 2011 to 2012, serving as an assistant coach under Aron Winter and then remaining with the club as technical director after Winter was fired.
Winter and his staff were brought in by TFC on the recommendation of former German international Jürgen Klinsmann, who was hired by MLSE as a consultant to perform a comprehensive audit of the club. The hope was that the team's new Dutch influence would help turn around its failing fortunes on the pitch. But it didn't. Instead, the Reds went through one of their lowest points in club history.
De Klerk saw a lot during his brief stint in Toronto, and had a front row view of the team's disastrous 0-9 run in 2012, which still stands as the worst start to an MLS season by the franchise. TFC tried to play like Ajax - where de Klerk previously served as a youth coach, and where Winter first shot to fame as a player - but the Reds never came close to pulling it off.
TFC Republic recently caught up with de Klerk to talk about his memories of TFC, his relationship with Winter and Paul Mariner, and much more.