CanWNT
Canada vs. Brazil at the Tokyo Olympics: What you need to know
The Canadian women's team will try to book its spot in the final four at the Tokyo Olympics when it faces Brazil on Friday.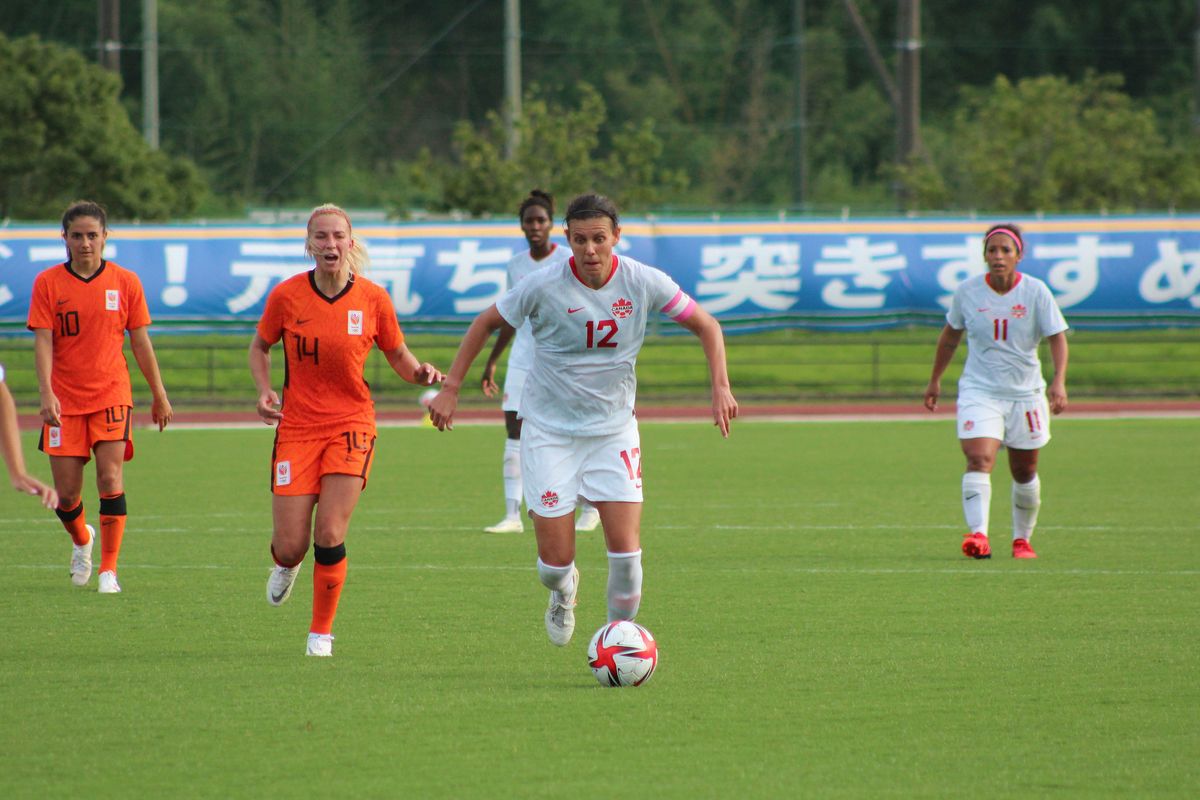 The Canadian women's team is one step away from reaching the semifinals of the Tokyo Olympic tournament and the right to play for a medal for the third consecutive time.
All that stands in their way is a quarter-final showdown with Brazil. Besides having major medal implications, it's a match featuring two of the greatest stars of all-time in the women's game in Canada's Christine Sinclair and Brazil's Marta.
Canada is No. 8 in the current FIFA world rankings, one spot behind Brazil, and given the competitiveness of this rivalry (more on that later) we should expect another close game this time around.
Here's what you need to know about Friday's match (4:00 a.m. ET) between Canada and Brazil at the Miyagi Stadium in Rifu, Japan.