CanWNT
Canada vs. Brazil: What you need to know
The Canadian women's team faces a stiff test on Friday in the first of two road games against Brazil.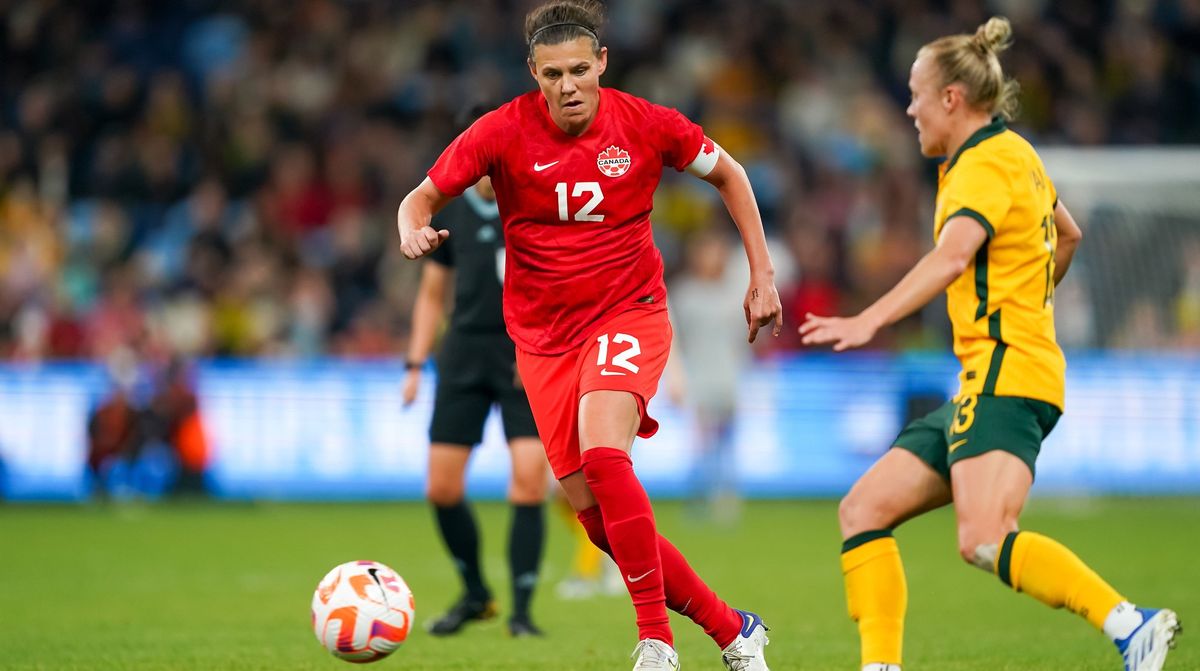 After taking on lower-ranked nations in the past two months, the Canadian women's team is set to face an opponent more on its level this month in a pair of games in Brazil.
Canada is No. 7 in the current FIFA world rankings, just two spots ahead of Brazil, who like the Canadians has qualified for next summer's FIFA World Cup to be co-hosted by Australia and New Zealand.
Here's what you need to know about Friday's game (1:15 p.m. ET) between Canada and Brazil at Estádio Urbano Caldeira in Santos.