CanWNT
Canada vs. England at Arnold Clark Cup: What you need to know
The Olympic champions kick off their 2022 season with a tricky game against the Lionesses in Middlesbrough on Thursday.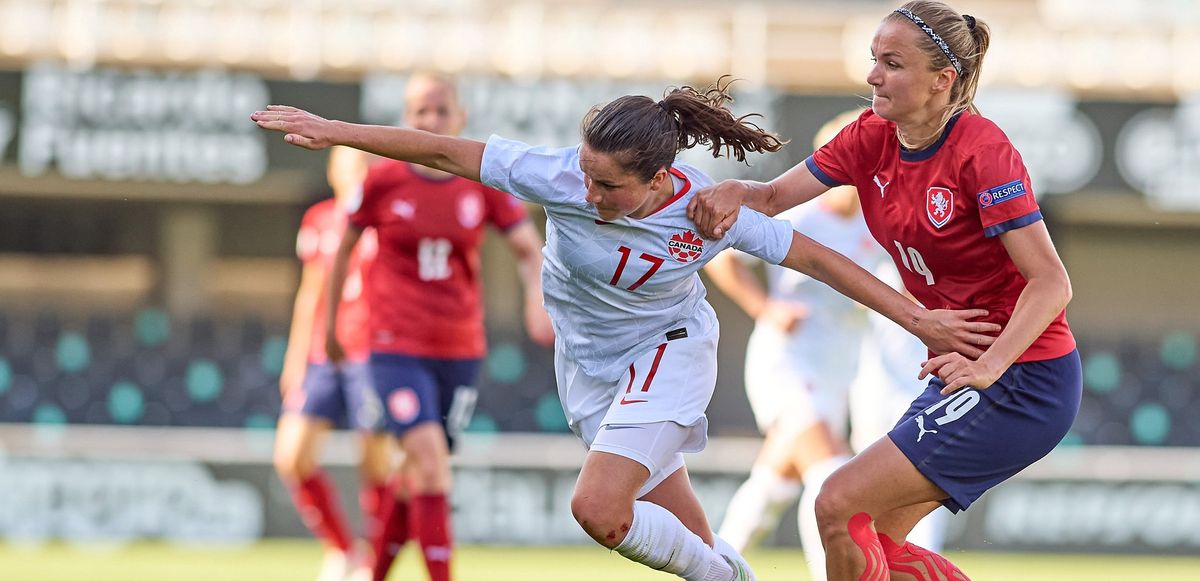 A new year with new challenges.
Idle since a pair of friendlies against Mexico last November, the Canadian women's team heads back to the pitch this month when it will take on three of the top nations in the world - England, Spain and Germany - at the inaugural Arnold Clark Cup in England.
This is a big year coming up for the reigning Olympic champions, who will compete at this summer's Concacaf Championship in Mexico. As such, the Arnold Clark Cup is a hugely important competition, as it allows Canada to test itself against top-level competition in preparation for the Concacaf tournament.
Here's what you need to know about Thursday's game between Canada and England at Riverside Stadium in Middlesbrough.