CanWNT
Canada facing some big questions going into World Cup
Where will the goals come from? Will the labour dispute be a distraction? Can Canada overcome its "Olympic jinx"?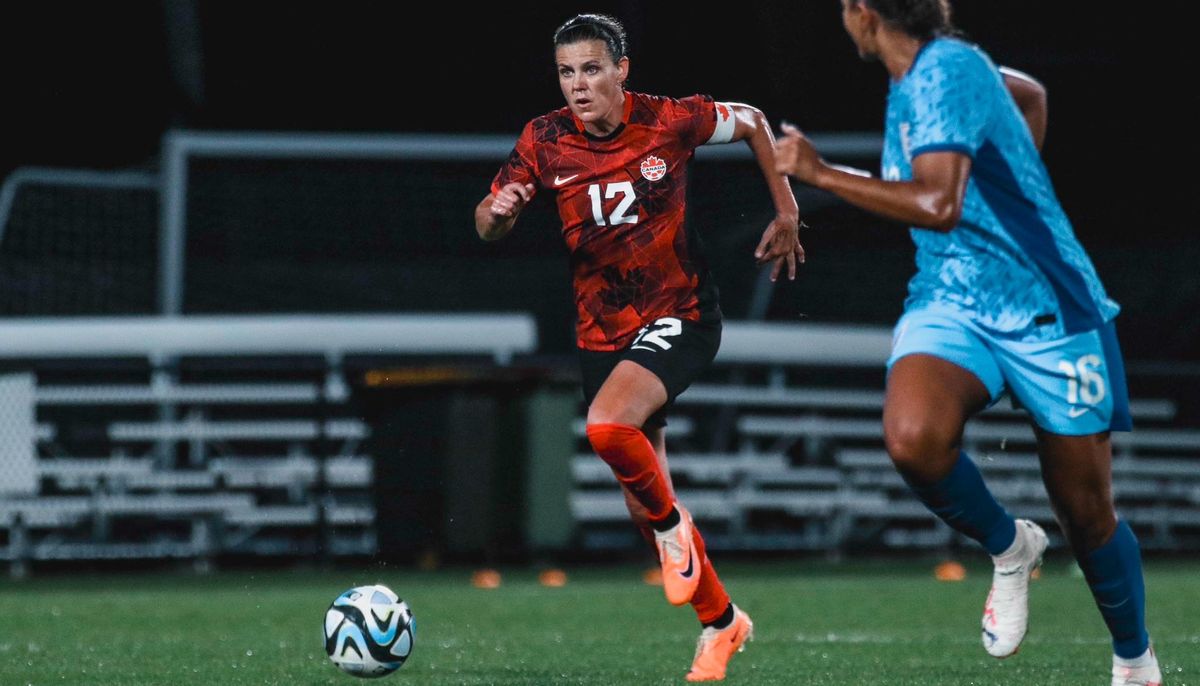 A lot of eyes will be on the Canadian women's team at the 2023 FIFA World Cup to see whether or not it can build upon its Olympic success.
As the reigning gold-medal champions, Canada will have a big target on its back at the World Cup that will be co-hosted by Australia and New Zealand from July 20 to Aug. 20.
Ranked No. 7 in the world, Canada will compete in Group B with Australia (No. 10), the Republic of Ireland (No. 22) and Nigeria (No. 40). Canada faces Nigeria on July 21 in Melbourne, Ireland on July 26 in Perth, and co-hosts Australia on July 31 in Melbourne.
There are a number of big questions about this Canadian team going into the month-long tournament, including....