Opinion
Random thoughts on TFC: Who'll get named to Canada's roster this month?
While Richie Laryea is a lock to be called up, Jonathan Osorio will likely miss out due to his current health issues.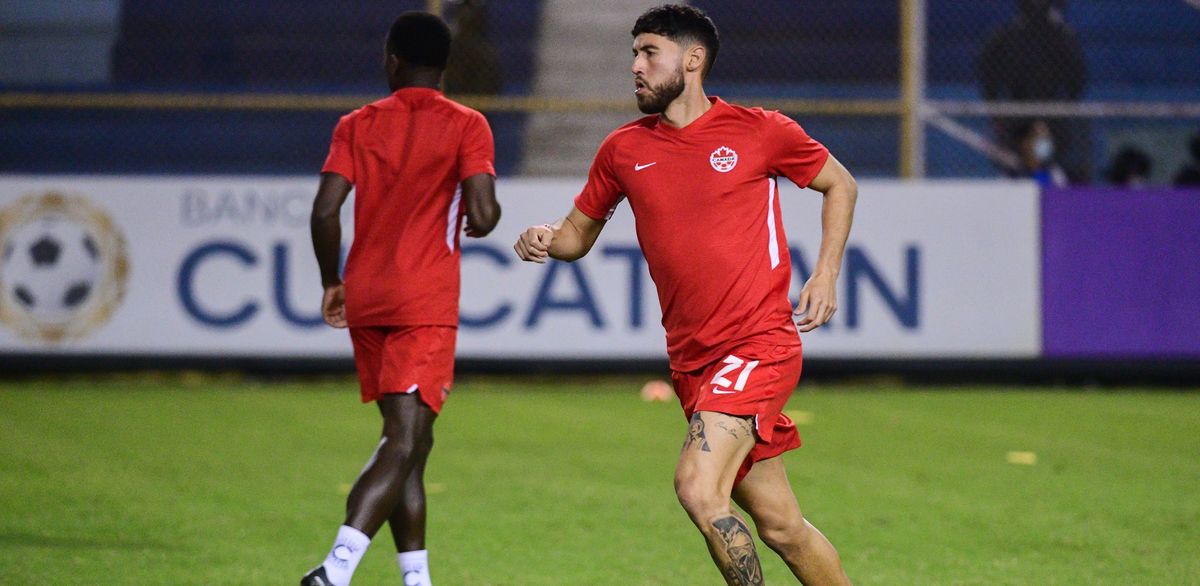 Some random thoughts I had on which Toronto FC players could be named to and left off of John Herdman's roster for Canada's upcoming friendlies against Qatar (Sept. 23 in Vienna) and Uruguay (Sept. 27 in Bratislava).