CanWNT
Canada at the Olympics: 3 takeaways from the gold medal run
Canadian coach Bev Priestman's tournament management at the Tokyo Olympics was near perfect: from her formations, team selections and tactics.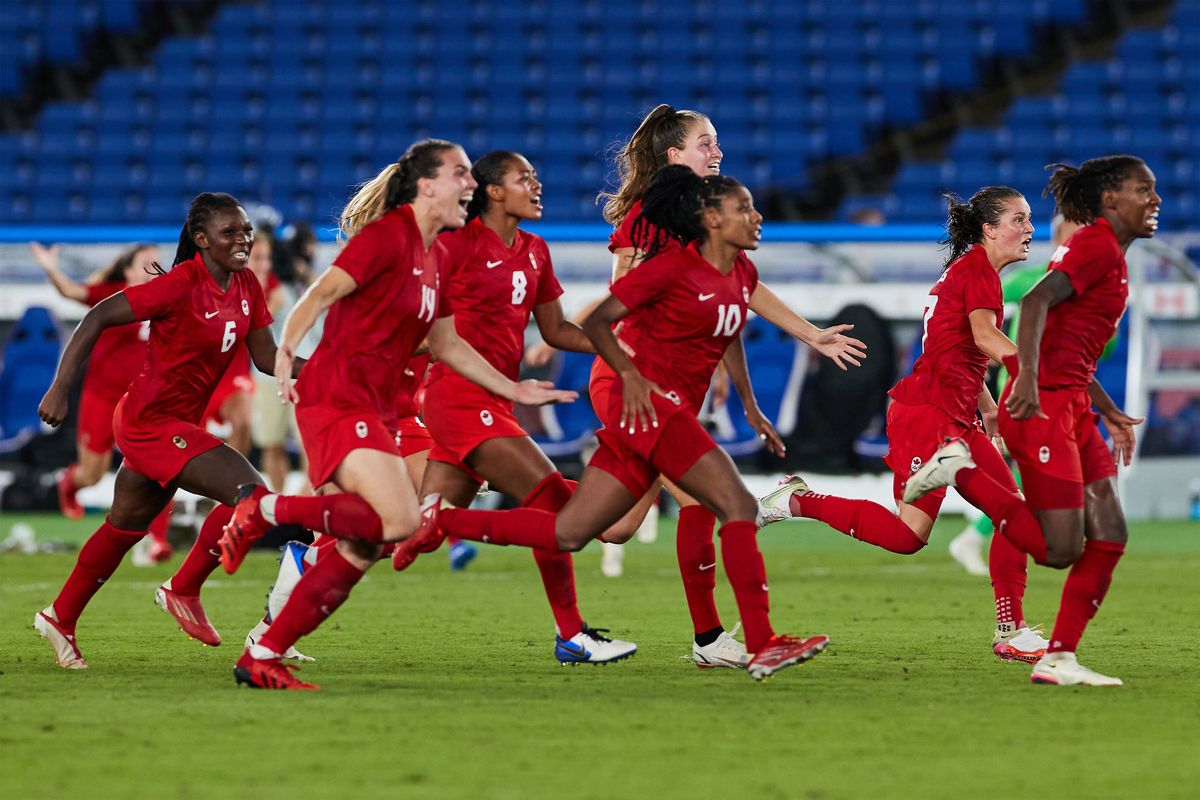 Bev Priestman didn't mince words at her introductory press conference when she was named the new head coach of the Canadian women's team.
A third consecutive podium finish at the rescheduled 2020 Tokyo Olympics would have been an unprecedented achievement for Canada. But winning another bronze medal clearly wasn't good enough for Priestman.
"A team like Canada should be on that podium. I do think we need to change the colour of the medal. Two bronzes is unbelievable and it's a fantastic achievement, and credit to John (Herdman) and the staff and the players that achieved that. (But) to keep moving forward, we have to aim higher than that," Priestman said last October.
Canada ended up changing the colour of the medal by defeating Sweden 3-2 in an epic penalty shootout in Friday's tournament final.
Here are my three major takeaways from Canada's gold medal run at the Tokyo Olympics.