CanWNT
Canada vs. Great Britain at the Tokyo Olympics: What you need to know
Canada faces its biggest test of the group stage at the Tokyo Olympics on Tuesday when it faces Great Britain in Kashima.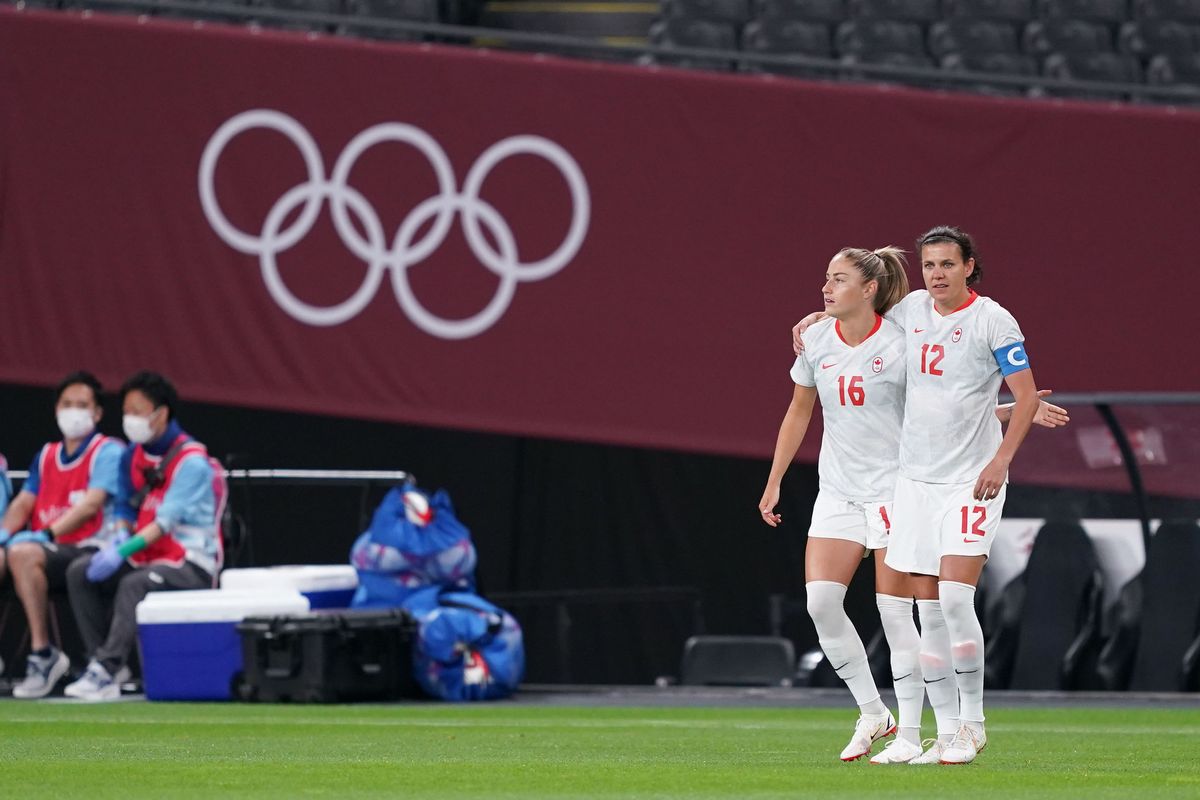 The games only get tougher for the Canadian women's team at the Tokyo Olympics.
After battling hosts Japan to a draw and earning a slim win over Chile, Canada closes out the group stage against a tough Great Britain side on Tuesday with first place in Group E at stake.
The Reds now find themselves on the verge of the knockout round, and they have extra incentive to win win this game as finishing atop Group E means an easier opponent in the quarter-finals.
Here's what you need to know about Tuesday's game (7:00 a.m. ET) between Canada and Great Britain at the Kashima Soccer Stadium in Kashima, Japan.