Video blog
CanMNT Talk: A lacklustre start to the Gold Cup
While there were positives, it's difficult to put a positive spin on Canada's draw against Guadeloupe.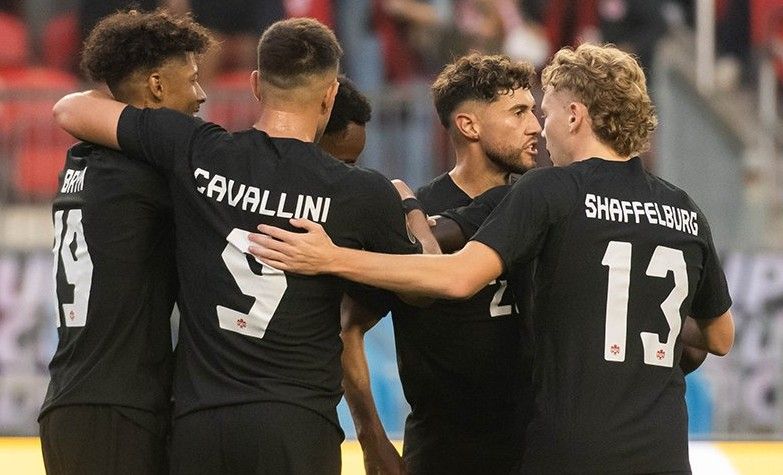 The Canadian men's team lived and died by own goals in its opening match at the Concacaf Gold Cup on Tuesday night.
Canada looked to have mounted a comeback victory via a fortuitous own goal in the second half before conceding one itself deep into injury time as it settled for a 2-2 draw against modest Guadeloupe at BMO Field.
Canada is No. 47 in the current FIFA rankings. Guadeloupe is unranked – the tiny Island in the Caribbean is an overseas department of France, and as such is not a FIFA member.
In this latest video blog, we discuss Canada's performance against Guadeloupe, and how it's difficult to put a positive spin on this result.
Watch the video below: