Video blog
CanMNT Talk: Canada vs. Iran match cancelled
Hard questions should be asked of Canada Soccer as to why this game was even arranged in the first place.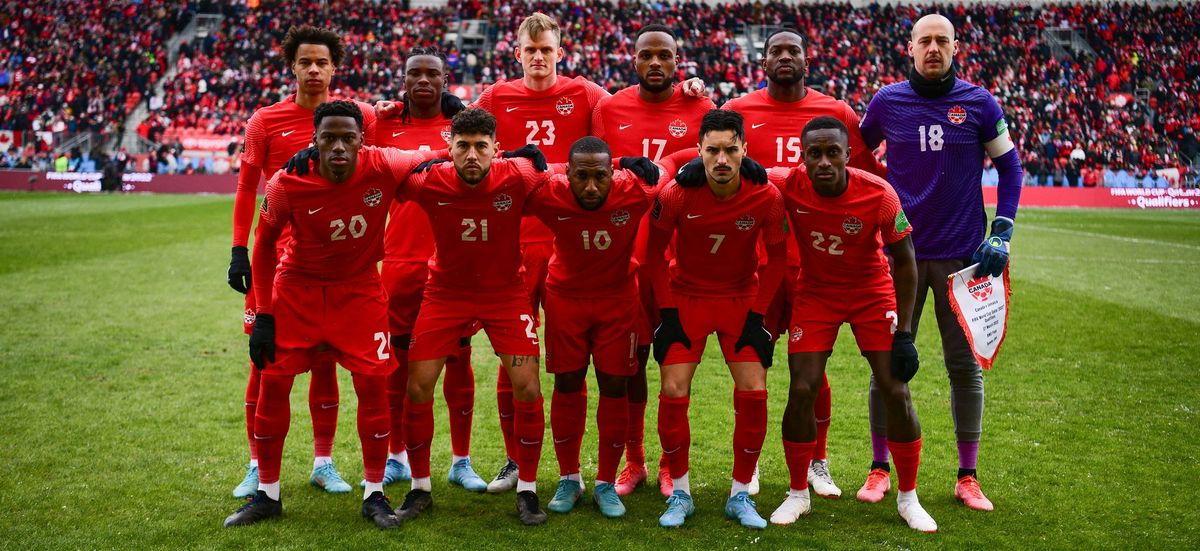 Canada Soccer announced on Thursday that it was calling off the scheduled friendly between the Canadian men's team and Iran on June 5 at Vancouver's BC Place.
In a one-paragraph statement, the sport's governing body gave no reason for the cancellation. But Canada Soccer has caught a lot of flak ever since it announced the game earlier this month, including from Canadian Prime Minister Justin Trudeau.
The game was marred in controversy in light of the Canadians who died on Ukraine International Airlines Flight 752 when it was shot down minutes after taking off from Tehran on Jan. 8, 2020. Reportedly, 55 Canadian citizens were among the 176 people killed.
In the latest TFC Republic video blog, I discuss how Canada Soccer should never have arranged this game in the first place, that it should be forced to answer hard questions about this debacle, and what the fallout from the game being cancelled means for both the organization and the Canadian men's team.
Watch the video below: