CanWNT
Canada's October friendlies: Breaking down Bev Priestman's roster
Priestman has some pretty big injury issues in her roster to deal with during this month's games against Argentina and Morocco.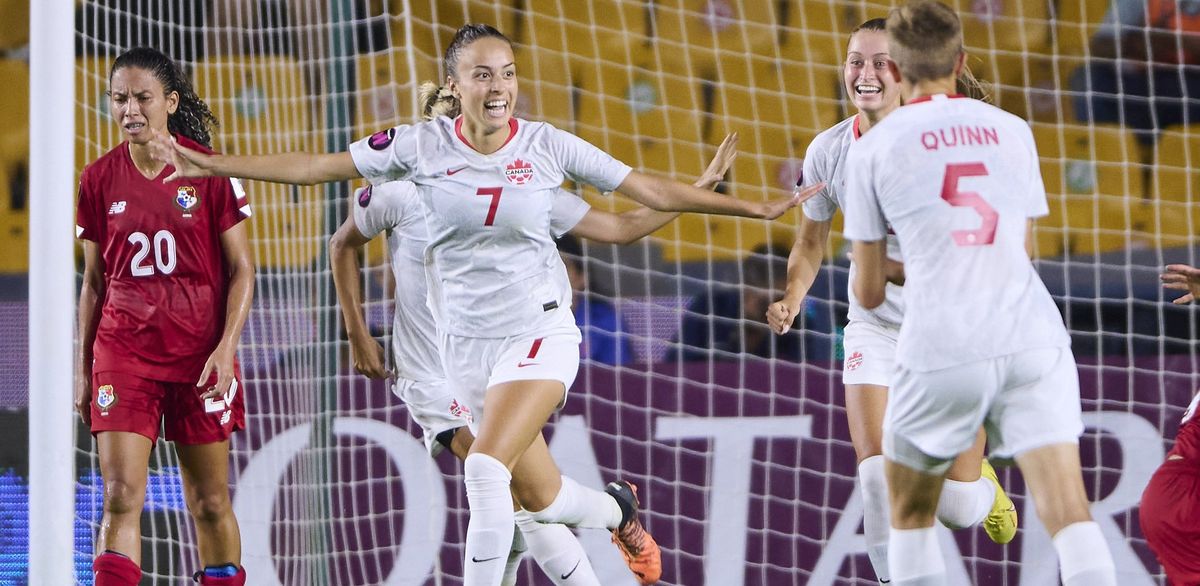 The Canadian women's team continues its preparations for next summer's FIFA World Cup when it plays Argentina on Thursday in the first of two international friendlies this month.
Canada will also face Morocco on Oct. 10. Both games will take place at Estadio Municipal de Chapín in Jerez, Spain.
Coach Bev Priestman is dealing with a number of injury issues for this international window. Missing from the Canadian camp are captain Christine Sinclair, centre back Vanessa Gilles, fullbacks Ashley Lawrence, Gabrielle Carle and Jayde Riviere, and forward Deanne Rose. With so many key players missing, Priestman will use these two games to give playing time and opportunities to other players who aren't regular starters in order to better prepare them for the World Cup.
"What I've got to do is be sure that with whatever positions have injuries that we've got the next [player] ready to go. What you'll see and sense is trying to get an understanding of what that depth is with very little time to the World Cup," Priestman said.
Here's a breakdown of Priestman's 25-player roster for these two friendlies.