Video blog
CanWNT Talk: Canada Soccer backpedals on women's team budget cuts
General secretary Earl Cochrane also defended the deal with CSB, while saying the agreement must be amended and modernized.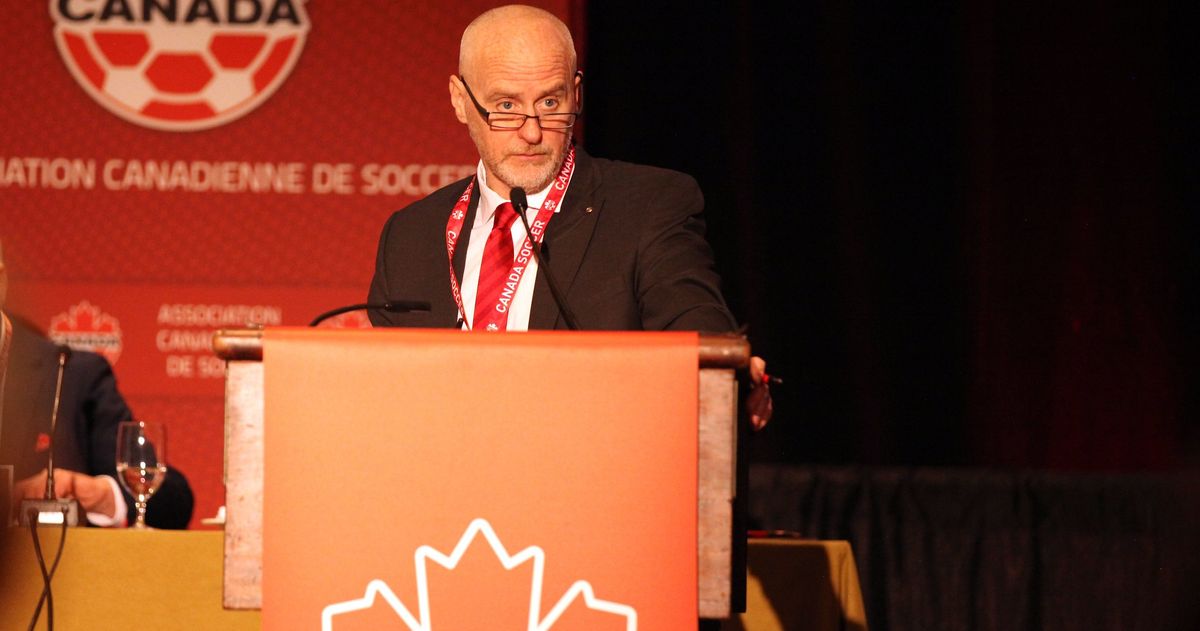 It was Canada Soccer officials' turn to appear before the Standing Committee on Canadian Heritage in Ottawa on Monday.
General secretary Earl Cochrane and board members Stephanie J. Geosits and Paul-Claude Berube testified via video conference for roughly two hours.
During his testimony, Cochrane admitted that the budget cuts to the women's team program for this year were wrong, and that the organization was working to remedy the situation as the women prepare to play in this summer's FIFA World Cup.
Cochrane also defended Canada Soccer's deal with Canadian Soccer Business, a pact that allows CSB to oversee marketing and broadcasting rights in exchange for an annual guaranteed payment to Canada Soccer. At the same time, Cochrane said the governing body is in negotiations to "modernize" and amend the terms of the CSB deal so that it can better "reap the rewards of the success of our national teams."
In the latest TFC Republic video blog, I break down the major takeaways from the testimony of the Canada Soccer officials.
Watch the video below: