Video blog
CanWNT Talk: Christine Sinclair slams Canada Soccer in Ottawa
The iconic women's team captain held nothing back in her criticisms of Canadian soccer's governing body during Thursday's parliamentary hearings.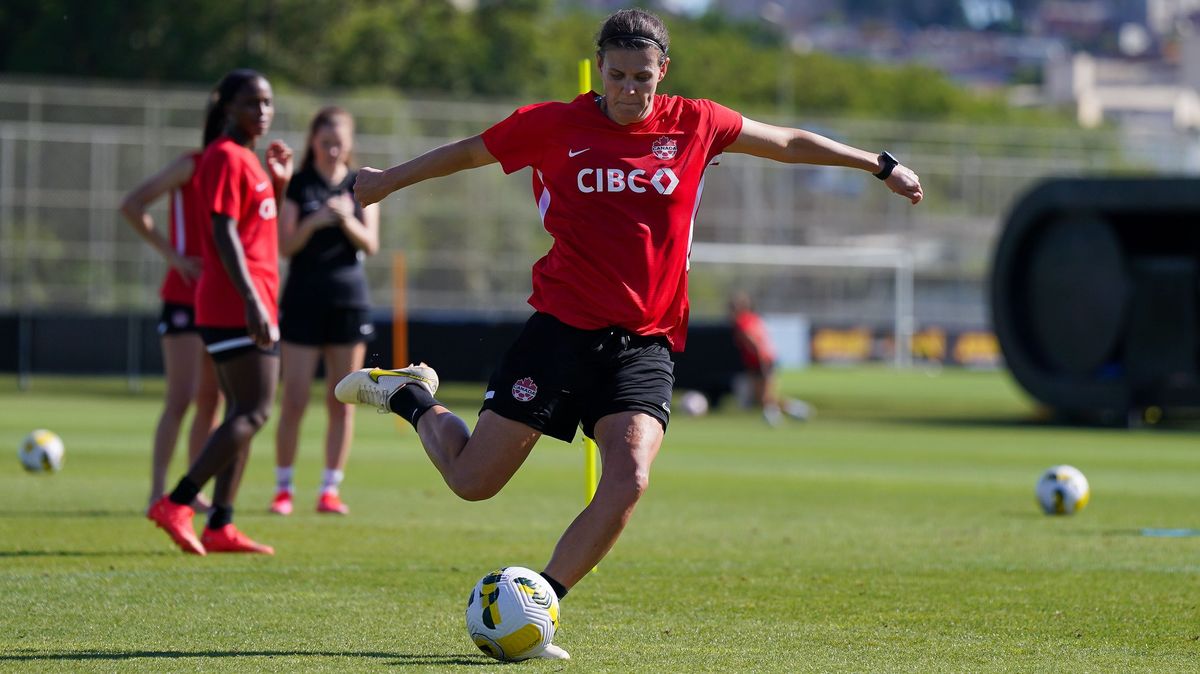 Members of the Canadian women's soccer team told a committee of MPs on Thursday that their program is being held back by Canada Soccer.
The team is embroiled in a bitter labour dispute with the sport's governing body. Team captain Christine Sinclair and teammates Janine Beckie, Sophie Schmidt and Quinn brought their case before members of the heritage committee in Ottawa.
Sinclair ruthlessly took Canada Soccer to task for fostering a "culture of secrecy and obstruction" in its labour negotiations with the women's team over the years.
"As the popularity, interest and growth of the women's game has swept the globe, our most painstaking battle has been with our own federation and trying to obtain fair and equitable treatment in the way we are supported and the way we are paid," Sinclair said.
In the latest TFC Republic video blog, I highlight the players' testimonies, what stood out from the parliamentary hearings, and where things go from here in terms of the labour situation.
Watch the video below: