CanWNT
Canada vs. Spain at Arnold Clark Cup: What you need to know
Canada can win the four-nations tournament with a victory against Spain on Wednesday at Molineux Stadium.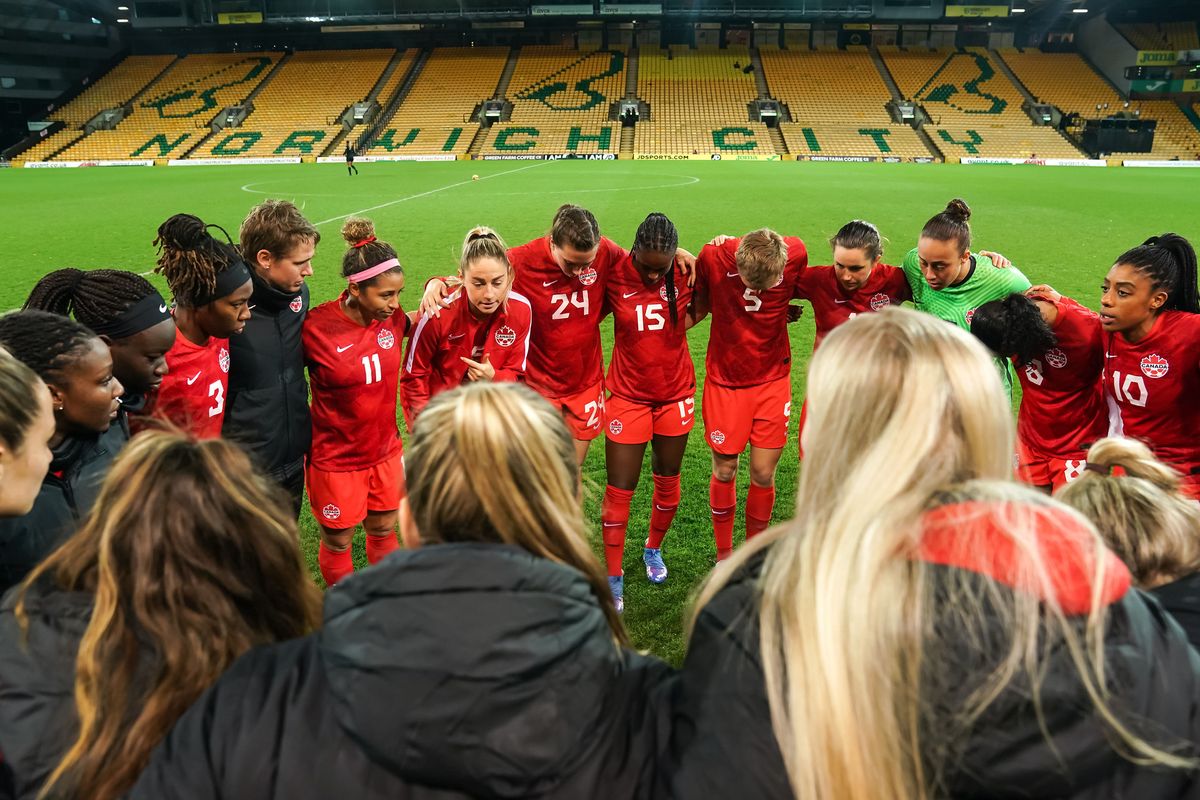 Two wins, four points, and just one goal against in two games means the Canadian women's team is off to a fantastic start at the Arnold Clark Cup.
After battling tournament host England to a draw, Canada earned a rare win over Germany to go top of the table ahead of their final game of the competition against Spain.
It's been far from pretty from the Canadians, but they have managed to be incredibly tough to break down, and have admirably earned points against two of the top teams in the world. Can they do it for a third time?
Here's what you need to know about Wednesday's game (9:30 a.m. ET) between Canada and Spain at Molineux Stadium in Wolverhampton.