CanWNT
Canada at the FIFA U-17 Women's World Cup: What you need to know
The Canadian women's team faces a tough task getting out of a group that includes France and Japan.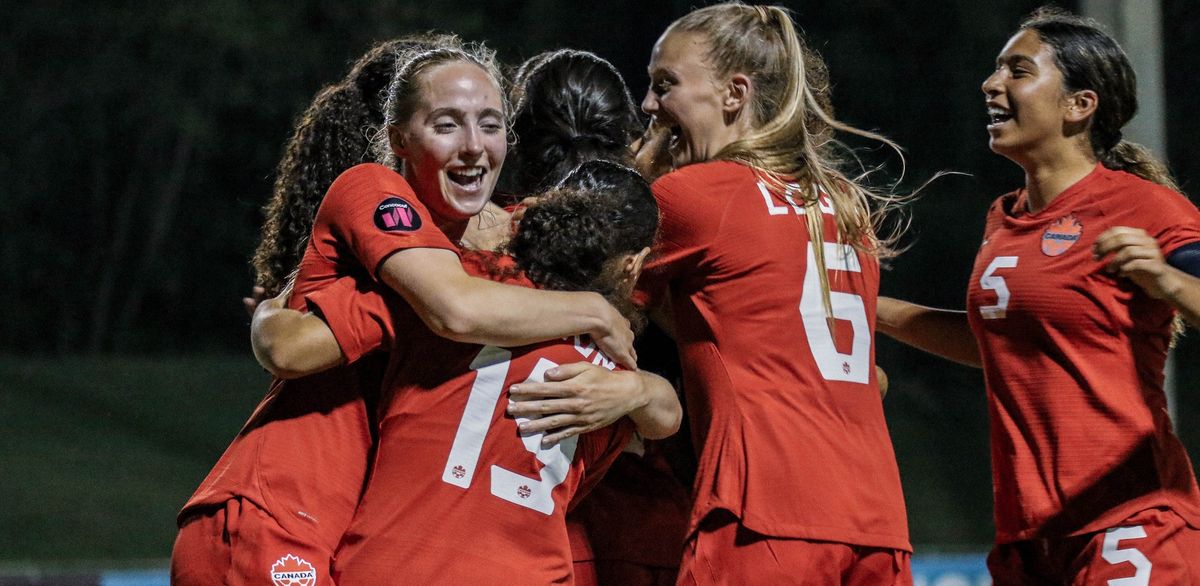 After a two-year delay, the FIFA U-17 Women's World Cup kicks off this week, with Canada among the 16 teams looking to hoist the trophy.
This tournament was originally scheduled for 2020, but ended up being postponed until this summer due to the global pandemic.
Here's what you need to know about the 2022 FIFA U-17 Women's World Cup.