Video blog
CanMNT Talk: What to make of Canada's loss to Uruguay?
There were plenty of positives and negatives to take away from Canada's 2-0 defeat to the South Americans in Bratislava.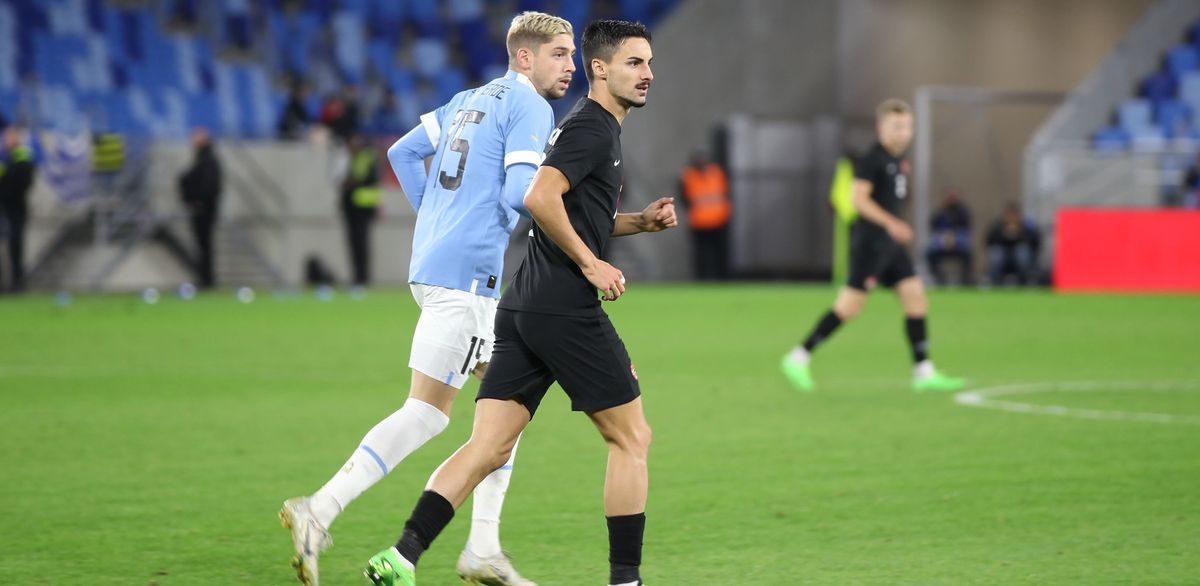 The Canadian men's team closed out September's international window with a 2-0 loss to Uruguay in Bratislava on Tuesday in one of its final tune-up games before the FIFA World Cup.
Canada went toe-to-toe with the South Americans, giving a glimpse of what to expect when it takes on Belgium, Croatia and Morocco in Qatar.
In the latest TFC Republic video blog, I break down the positives and negatives from Canada's performance, and what if anything we learned about John Herdman's side from this game going into the World Cup.
Watch the video below: