CanWNT
Canada takes World Cup prep up a notch with Brazil friendlies
This month's pair of road games against No. 9-ranked Brazil represents a major step up for Canada compared to its recent opponents.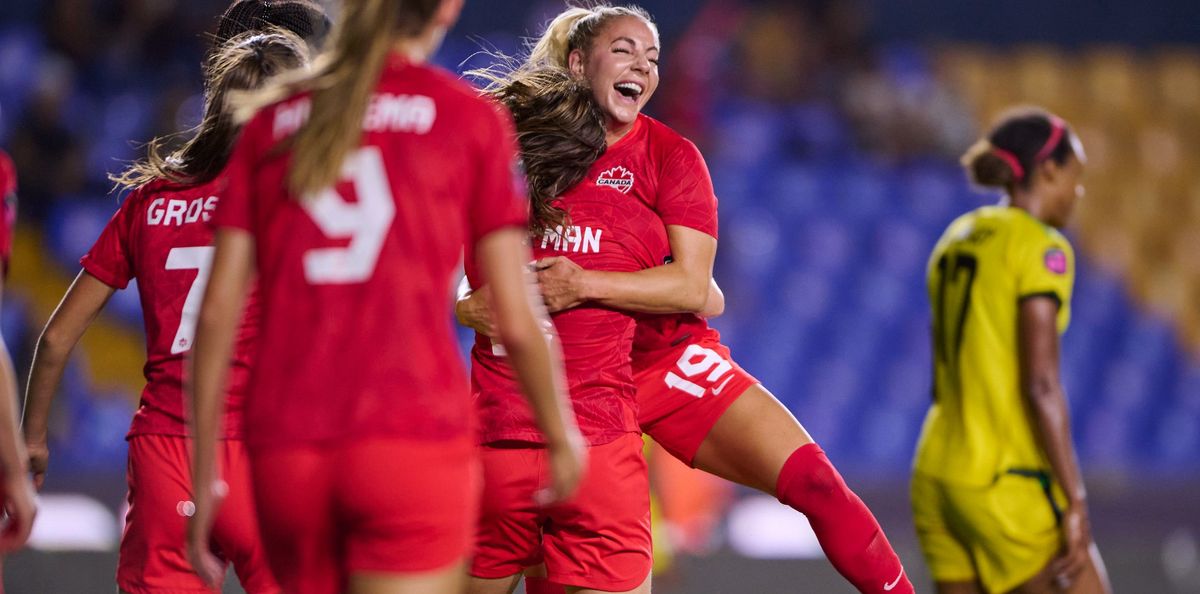 With the FIFA World Cup just eight months away, the Canadian women's team is stepping things up in its preparation as the tournament draws nearer.
After facing much lower-ranked nations in the last two international windows, Canada will face a national team more on its level this month when it takes on Brazil in a pair of international friendlies on Nov. 11 (in Santos) and Nov. 15 (in São Paulo). Canada is ranked No. 7 in the world, just two spots above Brazil who have also qualified for the 2023 World Cup in Australia and New Zealand.
In September, Canada earned a pair of wins in Australia (ranked No. 13 at the moment). It followed that up with victories over Argentina (No. 29) and Morocco (No. 76) in October in southern Spain. All four of those games were against nations that will compete at next summer's World Cup, but who for the most part sat back in a deep defensive bunker, forcing the Canadians to break them down.