CanWNT
Canada vs. Mexico: What you need to know
After a short layoff, the Canadian women's team returns to action on Saturday when it plays the first of two road games vs. Mexico.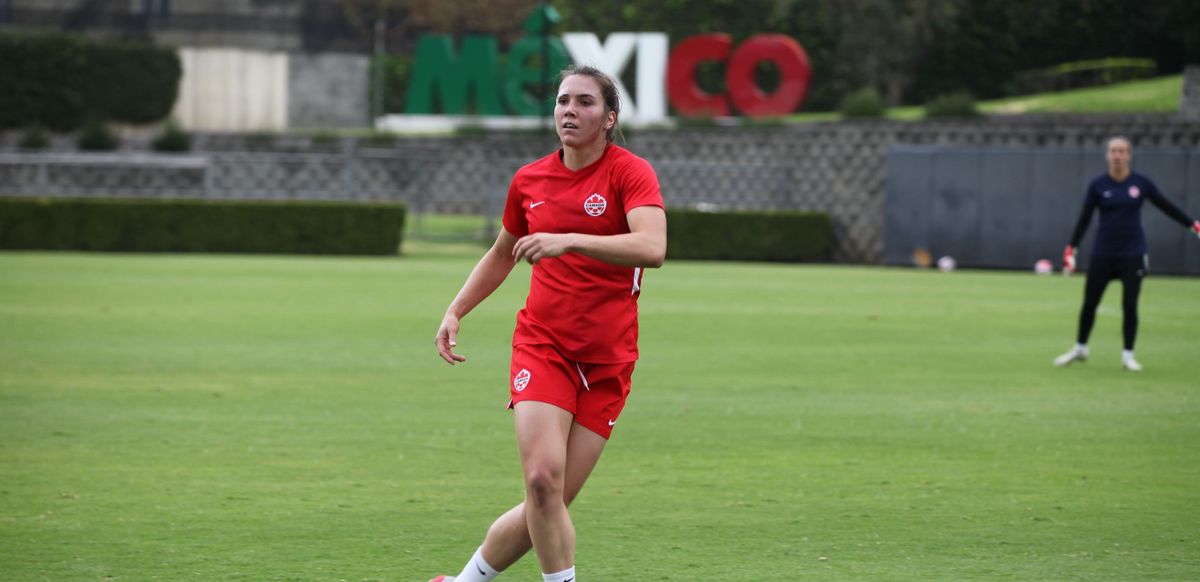 With its "Celebration Tour" currently on hold, the Canadian women's team hits the road this week to play the first of two international friendlies against Mexico in its final games of the 2021 season.
Canada is coming off a pair of wins over New Zealand in Ottawa and Montreal last month, its first matches since winning gold at the Tokyo Olympics. COVID travel restrictions and other issues prevented the Canadians from playing another home game this year, but coach Bev Priestman promised the club's "Celebration Tour" will continue with more games in Canada next Spring.
In the meantime, the Canadians will tangle with Concacaf rivals Mexico as it continues to prepare for next summer's Concacaf Women's Championship, which serves as the qualifying tournament for both the 2023 FIFA World Cup in Australia and New Zealand, and the 2024 Olympics in Paris.
Here's what you need to know about Saturday's game between Canada and Mexico at the Mexico Football Federation training centre in Mexico City.