CanWNT
Canada vs. Nigeria in home friendly: What you need to know
The Canadian women's team will be back on home soil on Friday when they host Nigeria in an international friendly in Vancouver.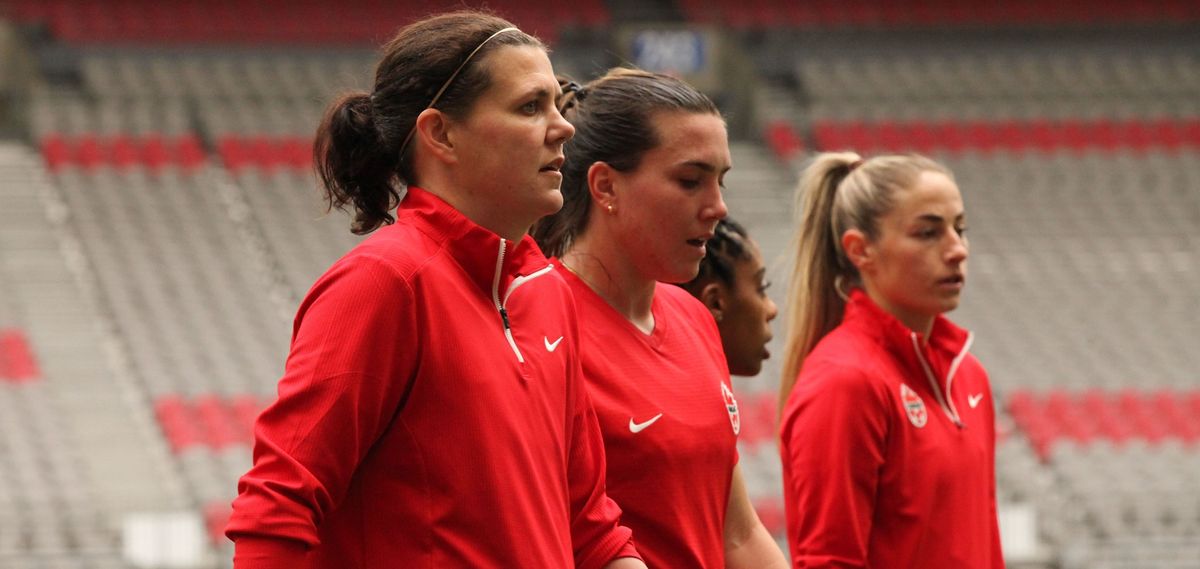 After more than five months, the Canadian women's team is coming home.
In preparation for this summer's Concacaf Championship in Mexico, Canada will test its wits in a two-game friendly series against Nigeria in B.C. this month. The matches represent the second leg of the team's Celebration Tour in recognition of its gold medal victory at last summer's Tokyo Olympics.
Canada hasn't played at home since October when it beat New Zealand in Montreal and Ottawa. Its previous contest on the west coast was on Nov. 9, 2017 when it battled the United States to a 1-1 draw in Vancouver.
Here's what you need to know about Friday's game (10:30 p.m. ET) between Canada and Nigeria at Vancouver's BC Place.