CanWNT
Canada at the Olympics: Sizing up their 1st round opponents
Former national team midfielder Clare Rustad gives her view on each of Canada's group-stage opponents at the Tokyo Olympics.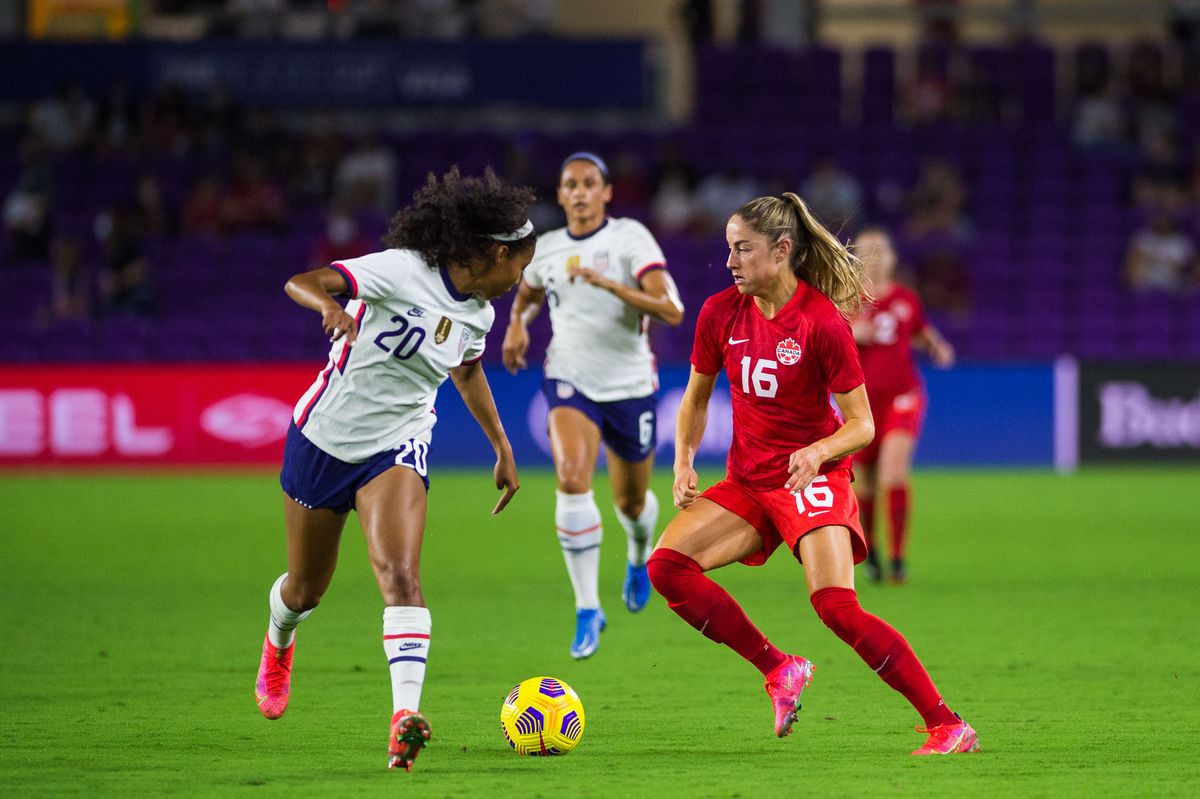 It's suddenly become very real for the Canadian women's team.
On Wednesday, FIFA conducted the draw for the women's soccer tournament at this summer's Tokyo Olympics, placing Canada in Group E alongside host nation Japan, Chile and Great Britain.
With that, Canada now knows the path it must travel in order to reach the Olympic medal podium for a third consecutive time.
TFC Republic asked Clare Rustad, a former midfielder who scored three goals in 45 appearances for Canada between 2000 and 2008, for her take on each of the Reds' first round opponents at the Tokyo Olympics. Rustad also offered her thoughts on a potential Canada-United States showdown in the knockout round.