Mix of youth and experience highlight Canada's Olympic roster
Christine Sinclair headlines the Canadian women's team that will be seeking a third consecutive medal at this summer's Tokyo Olympics.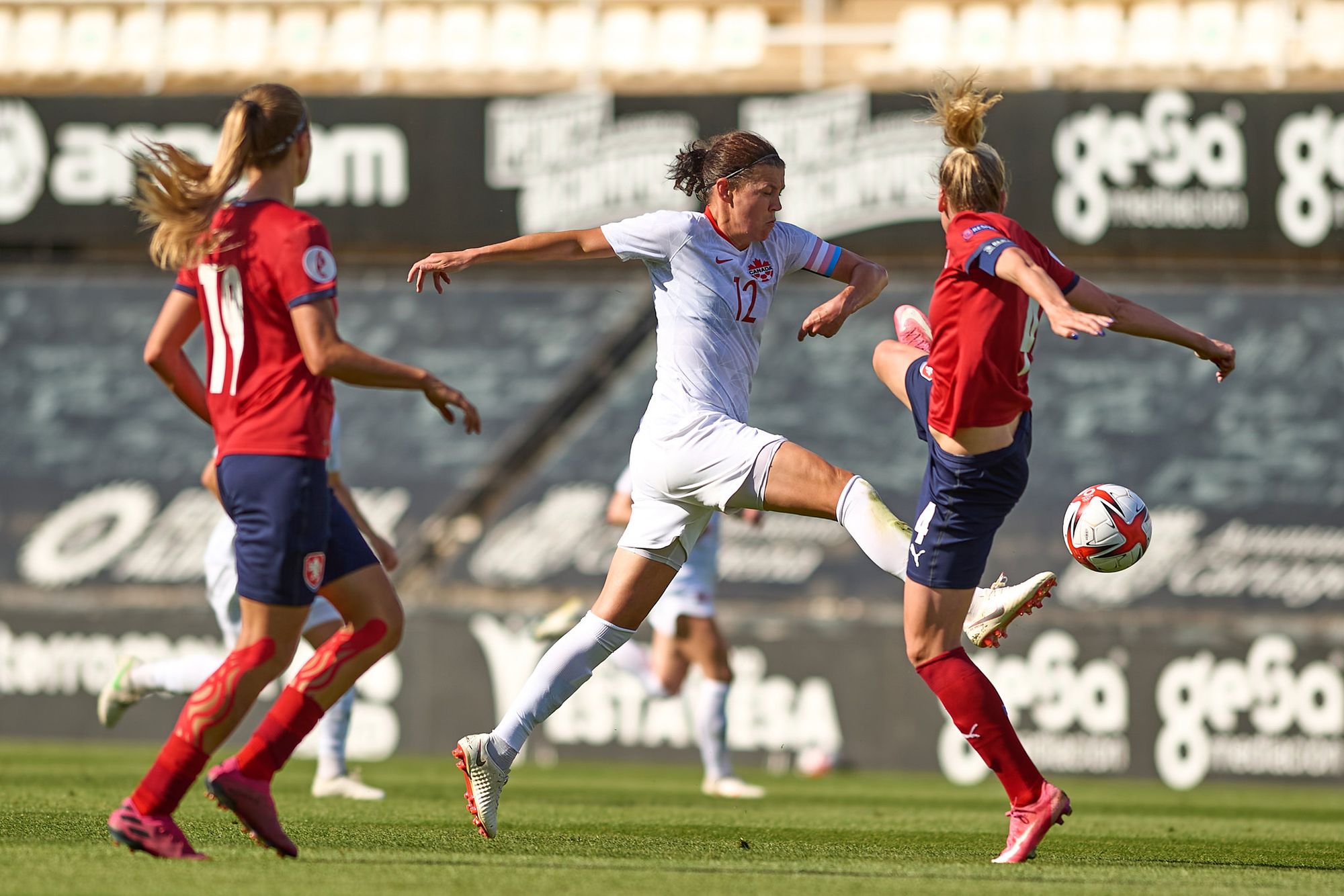 Will the Canadian women's team make it three Olympic medals in a row? If they do, it'll be with a squad that is a blend of experience and youth.
Coach Bev Priestman officially unveiled her roster on Wednesday for this summer's Tokyo Olympics where Canada will try to improve upon the bronze medals it won at the 2012 and 2016 Olympics in London and Rio.
Captain Christine Sinclair headlines a Canadian squad made up of 18 players (and four alternates) that features several other veterans and a number of youngsters who are still in the early stages of their national team careers.