Q&A
New book explores World Cup voyage of Canadian men's team
In a one-on-one interview with TFC Republic, author Josh Kloke talks about his new book, 'The Voyageurs: The Canadian Men's Soccer Team's Quest to Reach the World Cup.'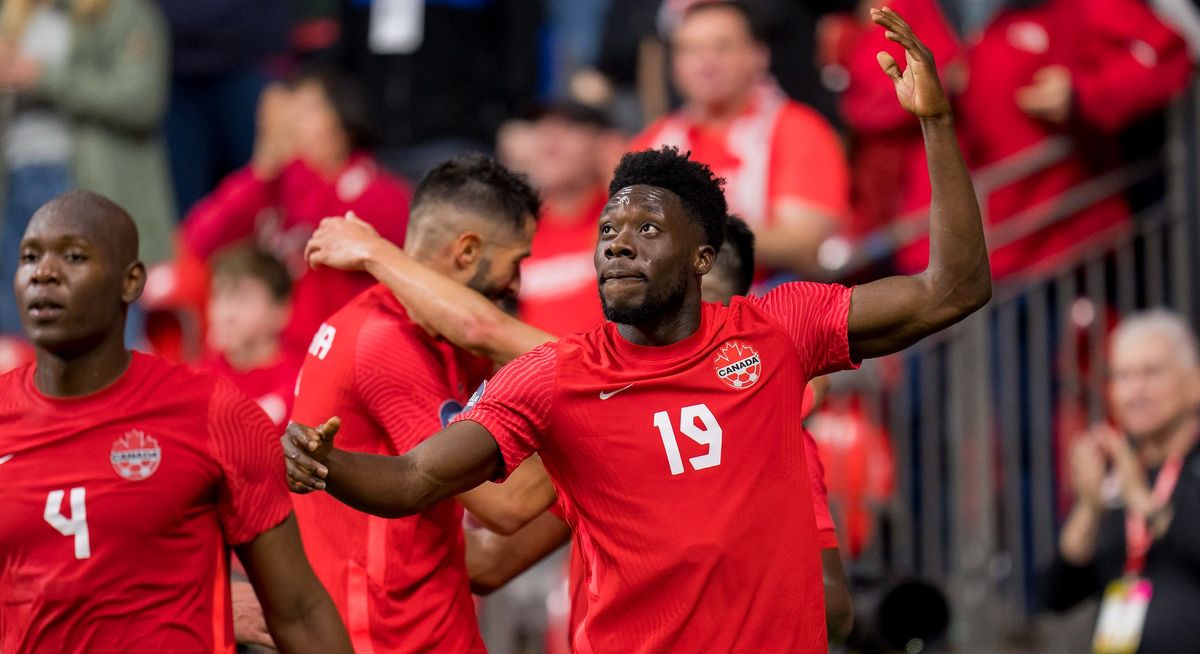 The Canadian men's team appeared to be in the middle of a 'Golden era' when it punched above its weight at the 1984 LA Olympics and made its World Cup debut in Mexico in 1986. But it proved to be nothing more than a mirage, as Canada failed to build upon that success and was dogged by decades of under-achievement, setting aside its improbable 2000 Concacaf Gold Cup victory.
Thirty-six years later, Canada is finally back at the World Cup since wilting in the brutal Mexican heat and going home after suffering three shutout losses. The Canadian men's team has been on an amazing journey since then with more twists and turns that you can possibly imagine, all of which are brilliantly captured by The Athletic's Josh Kloke in his newly-released book, The Voyageurs: The Canadian Men's Soccer Team's Quest to Reach the World Cup.
Kloke's previous book, Come on You Reds: The Story of Toronto FC, chronicled the history of MLS's first Canadian club from its infancy right through to its 2017 championship season. Rather than give the Canadian men's team the same treatment, Kloke uses the 1986 World Cup as the starting point to trace the evolution of the program and the challenges it faced in the ensuing 36 years, while also examining how and why Canada got to point where it is today as it gets set to take on some of the best countries on the planet at the 2022 World Cup in Qatar. The Voyageurs is a thoughtful and nuanced book written by a talented journalist that is essential reading for any Canadian soccer fan.
In this one-on-one interview with TFC Republic, Kloke talks about the inspiration behind this project, the general theme of the book, and much more.