CanWNT
Canada vs. Argentina: What you need to know
For the second international window in a row, Canada is beset with injuries, which makes Thursday's game vs. Argentina an interesting one for Bev Priestman.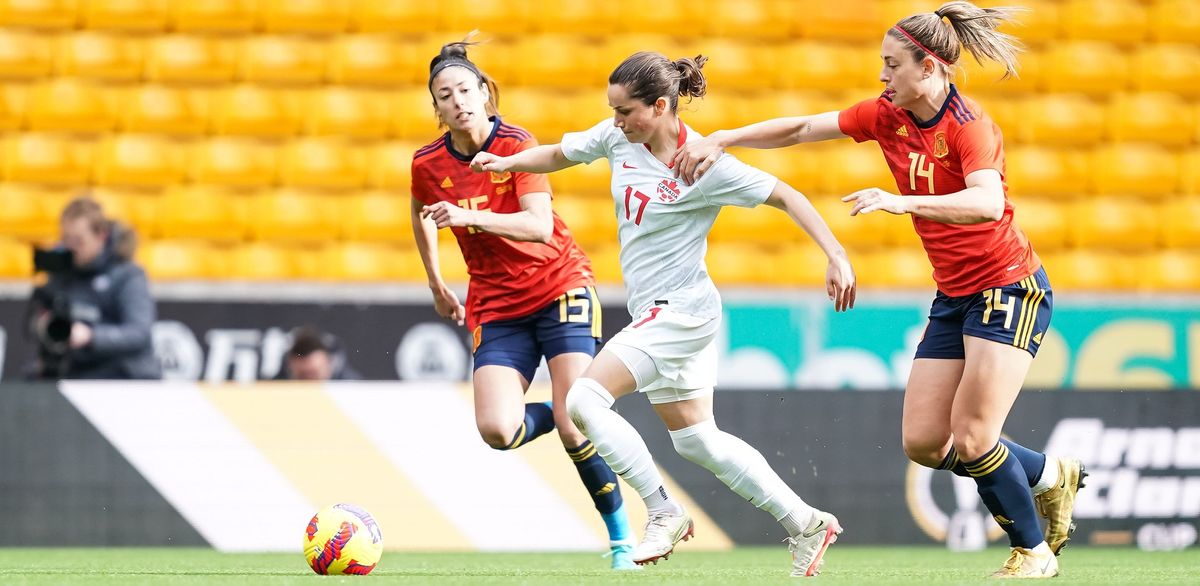 The Canadian women's team continues its preparations for next summer's FIFA World Cup when it takes on Argentina this week in the first of two international friendlies.
The Olympic champions are coming off a pair of wins over Australia, 1-0 on Sept. 3 in Brisbane and 2-1 on Oct. 6 in Sydney. The Canadian women sport a 10-2-3 record this year with the losses coming against the U.S. in Concacaf W Championship final and Spain at the Arnold Clark Cup in February.
For the second month in a row, the Canadian team is beset with major injuries to key players, so it'll be interesting to see how coach Bev Priestman navigates this international window.
Here's what you need to know about Thursday's game (1:30 p.m. ET) between Canada and Argentina at Estadio Sanluqueño in Cadiz, Spain.