CanWNT
Bev Priestman: 'We should be celebrating' Canadians in Champions League
Cloé Lacasse is one of six members of Canada's women's team who'll play in the UEFA Champions League this season.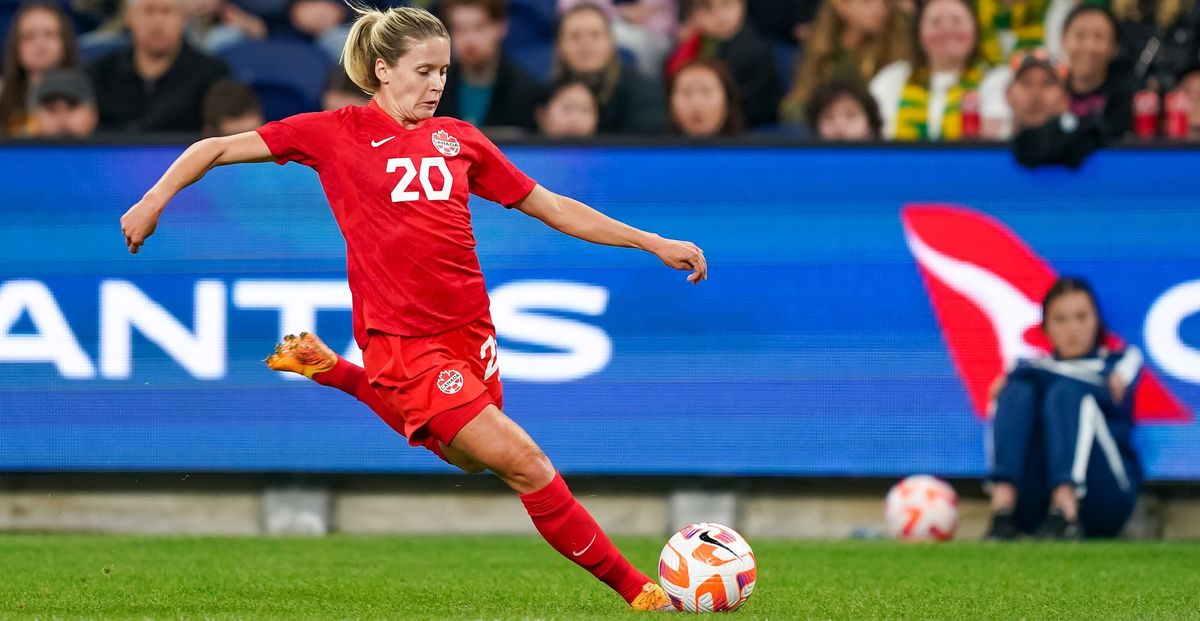 The 2022-23 UEFA Champions League will have a distinct Canadian flavour to it when it kicks off on Wednesday, as six members of Canada's women's team will be competing in the prestigious competition that brings together the top clubs from across Europe.
"It's great. It's something that we should be celebrating, that so many of our players have [reached that high]. You look at it … you get to see more of our players when they're faced with really tough games," Canadian coach Bev Priestman said.
Kadeisha Buchanan and Jessie Fleming (Chelsea), Ashley Lawrence (Paris Saint-Germain), Julia Grosso (Juventus) and Cloé Lacasse (Benfica) all have Champions League experience, so this season's tournament will be nothing new for them.