Video blog
CanMNT Talk: Remembering Atiba Hutchinson
The midfielder was a one-of-a-kind player who opened doors for other Canadians to follow in his footsteps at big European clubs.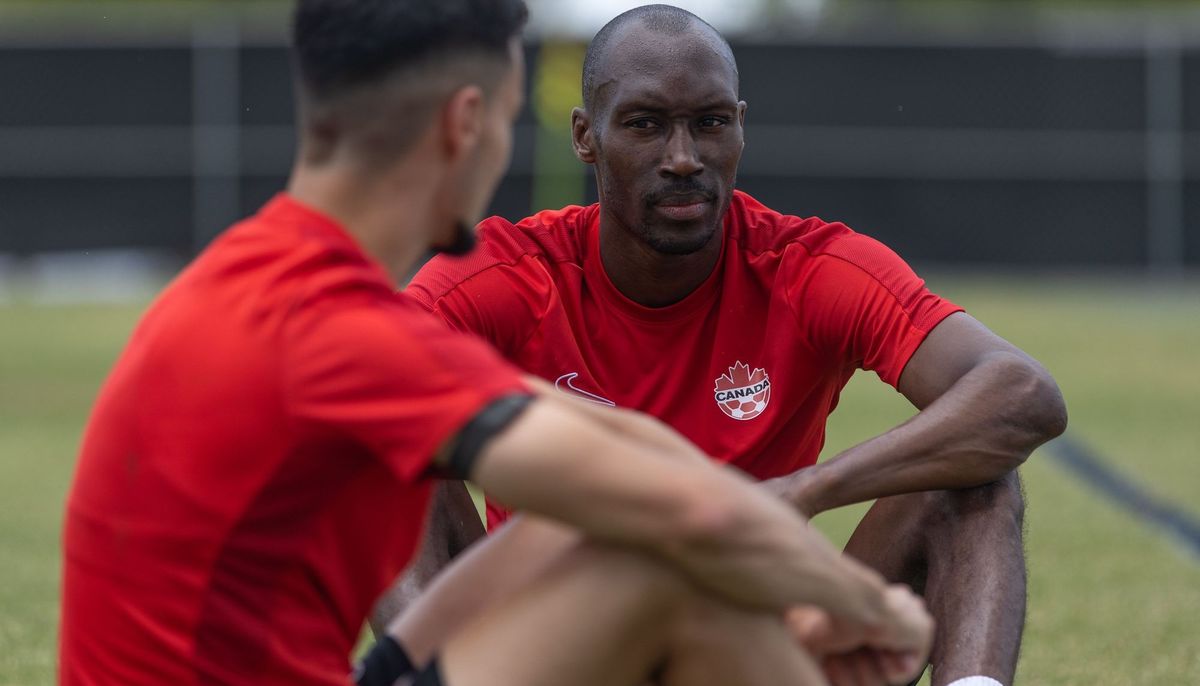 Last Sunday marked the end of an era, as veteran midfielder Atiba Hutchinson decided to hang up his cleats following a sensational club and national team career.
With 104 caps, Hutchinson was the Canadian men's team's all-time appearances leader, and was a loyal servant to the program since making his debut in 2003. He was also a trailblazer, paving the way for other Canadians to follow his path in European club soccer.
In the latest TFC Republic video blog, I discuss Hutchinson's legacy and importance to Canadian soccer, and share some personal memories of him.
Watch the video below: