Video blog
CanWNT Talk: Sinclair highlights Canada's World Cup roster
There are a few minor surprises in coach Bev Priestman's 23-player roster for the 2023 FIFA World Cup.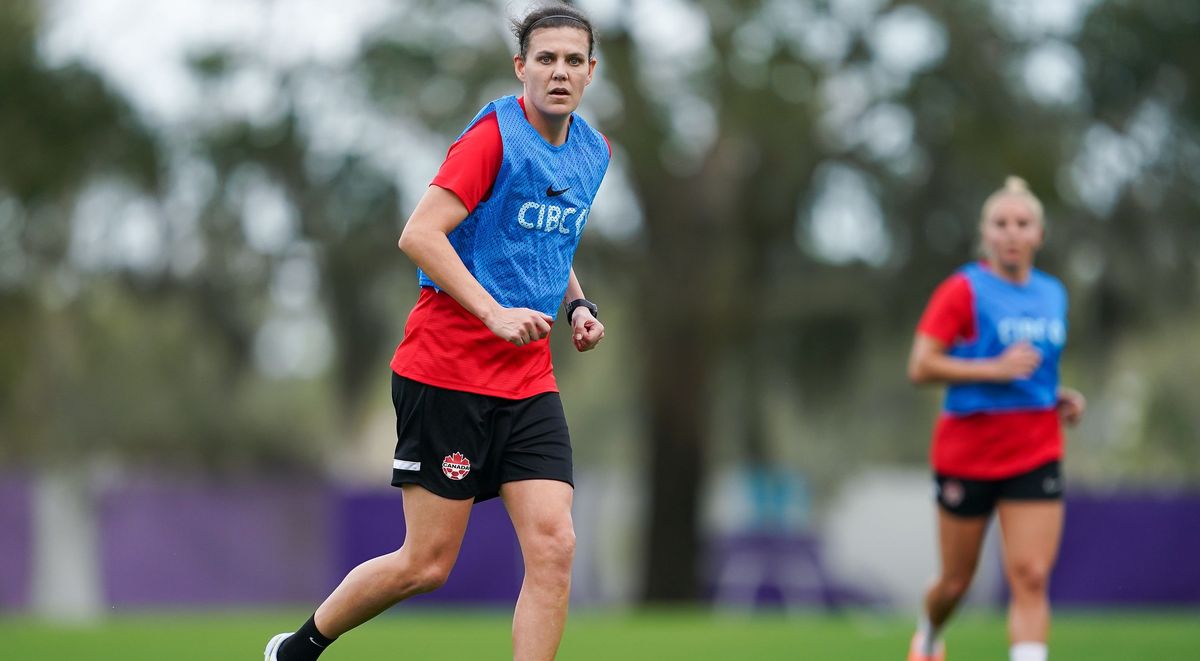 As the reigning Olympic champions, the Canadian women's team will have a big target on its back at this summer's FIFA World Cup in Australia and New Zealand.
Ranked No. 7 in the world, Canada will compete in a first-round group with Australia (No. 10), the Republic of Ireland (No. 22) and Ivory Coast (No. 66).
Among the 23 players named to coach Bev Priestman's roster on Sunday were captain Christine Sinclair, who'll be competing in her sixth World Cup this year. Fellow forwards Deanne Rose and Nichelle Prince also made the cut after suffering torn Achilles last year.
In the latest TFC Republic video blog, I break down the Canadian women's roster position by position for the 2023 FIFA World Cup.
Watch the video below: