CanWNT
Christine Sinclair: Canada still fighting for respect after winning Olympic gold medal
Seeing coach Bev Priestman and her teammates snubbed during the Best FIFA Football Awards gala didn't sit well with the Canadian captain.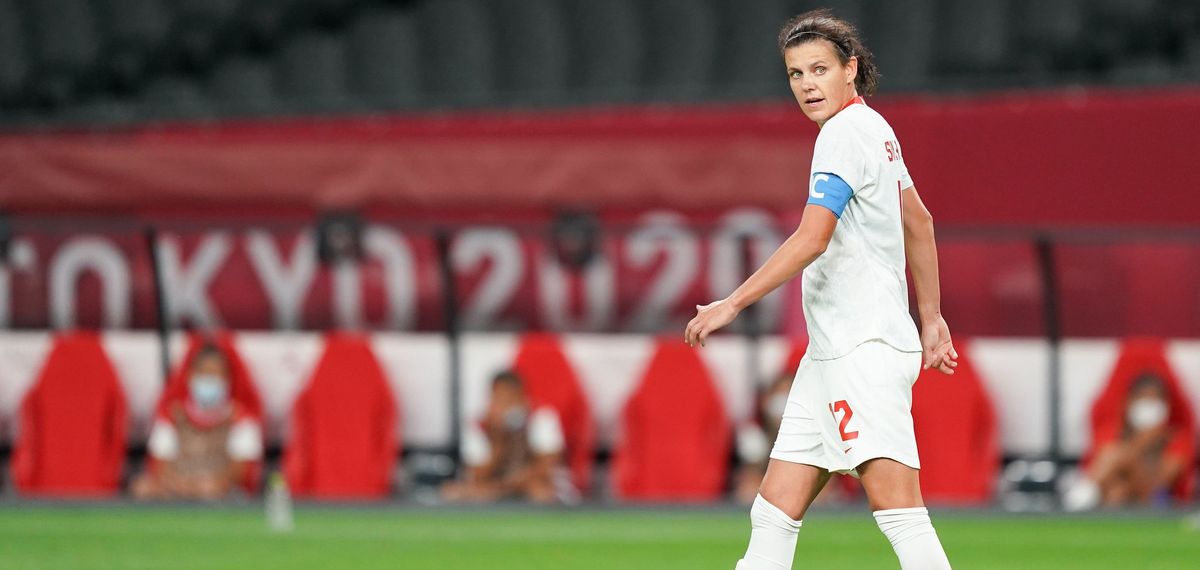 Long overlooked when it comes to FIFA's most prestigious individual awards, Canadian captain Christine Sinclair has finally been feted by world soccer's governing body
During its Best FIFA Football Awards gala in Zurich on Monday, FIFA recognized Sinclair's record-breaking, goal-scoring exploits by giving her the The Best FIFA Special Award for Women's Football, essentially a lifetime achievement honour.
Sinclair is international soccer's all-time leading scorer (for both men and women) with 188 goals in 308 appearances for Canada. Portugal's Cristiano Ronaldo, the men's all-time scorer with 115 goals (in 184 appearances), was presented with The Best FIFA Special Award for Men's Football on Monday. Also during the event, FIFA handed out its annual awards, including player, coach and goalkeeper of the year in both the male and female categories. In addition, a global vote of players to choose their World XI lineups (both male and female) were unveiled.