CPL
Forge FC vs. Pacific FC in CPL Final: What you need to know
Can Pacific FC thwart Forge FC's attempt to win a third straight league title when they square off in Sunday's CPL Final in Hamilton?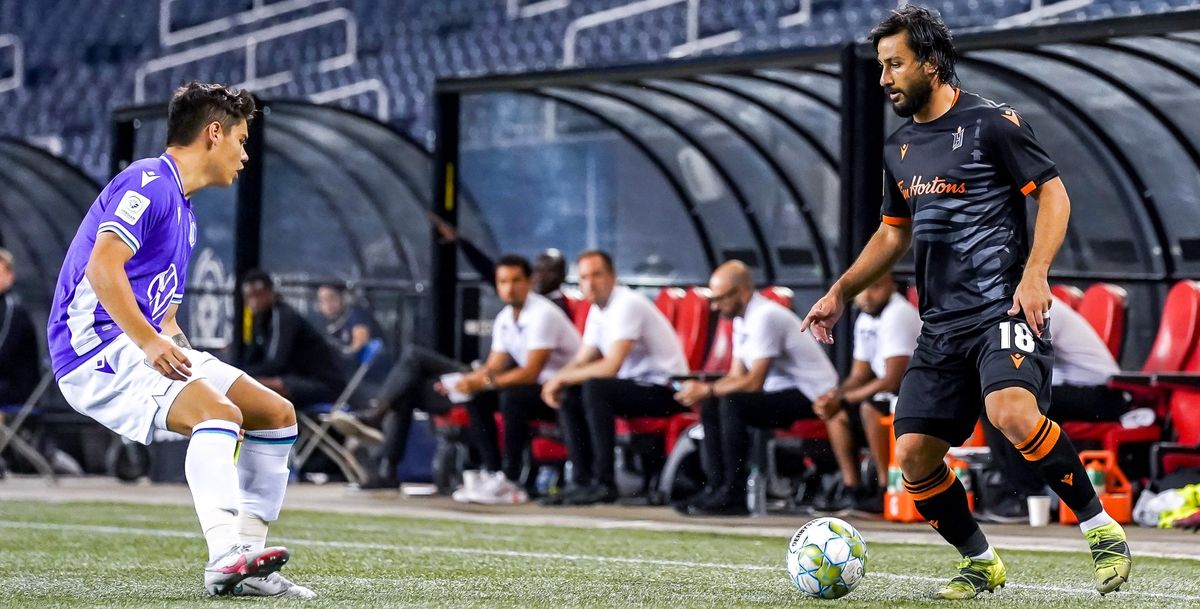 The Canadian Premier League's third season climaxes this weekend when Forge FC and Pacific FC square off in the championship game for the right to hoist the North Star Shield.
For Forge, it's a chance to win a third consecutive CPL title, and do it before its hometown fans after claiming the crown on the road the last two times.
For Pacific, it's an opportunity to earn its first ever win against Forge and to become only the second club to be crowned league champions.
Here's what you need to know about Sunday's match between Forge FC and Pacific FC at Hamilton's Tim Hortons Field.