CPL
Pacific FC blanks Forge FC to be crowned CPL champions
Alessandro Hojabrpour was the goal-scoring hero for Pacific in Sunday's CPL Final at Hamilton's Tim Hortons Field.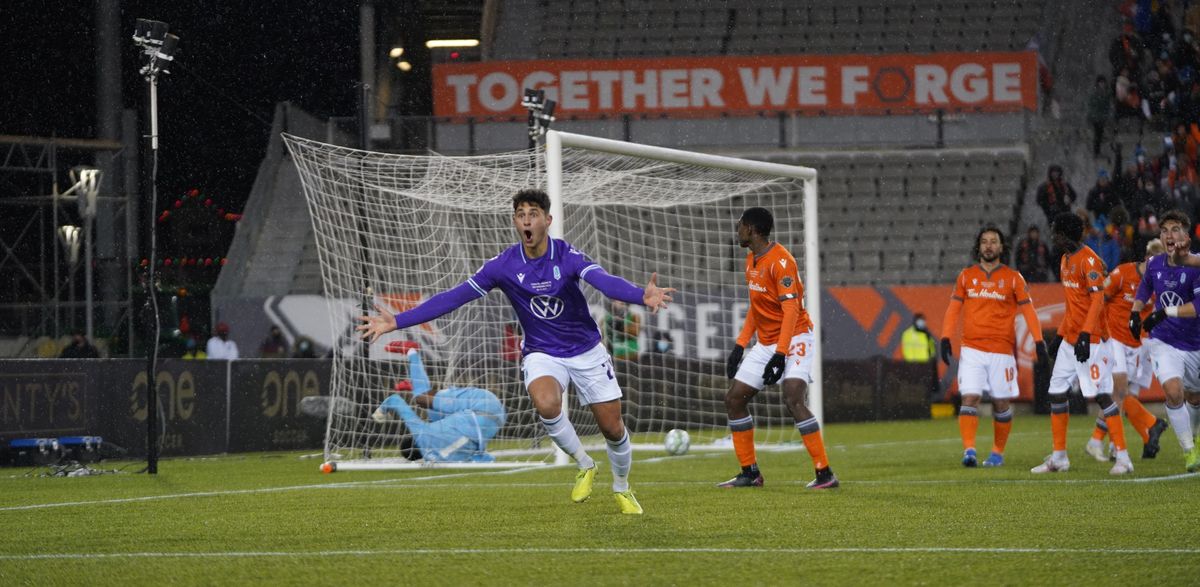 Forge FC 0, Pacific FC 1 (Hojabrpour 59')
Pacific becomes only 2nd team to become league champs
Forge loses to Pacific for 1st time in 10 all-time meetings
The dynasty is over.
Move over, Forge FC. There's a new kingpin of the Canadian Premier League.
Pacific FC ended Forge's two-year reign as league champions after earning a stunning 1-0 win in Sunday's CPL final at Hamilton's Tim Hortons Field.
Alessandro Hojabrpour's header off a free kick in the 59th minute was the difference on the day, as Pacific dethroned Forge to become only the second CPL club to hoist the North Star Shield. Pacific also clinched a berth in next year's Concacaf League competition by virtue of their win.