Video blog
CPL Talk: A red-letter day for the league with Vancouver expansion
The CPL continues to experience great growth. But some questions linger over the league's decision to expand into Vancouver.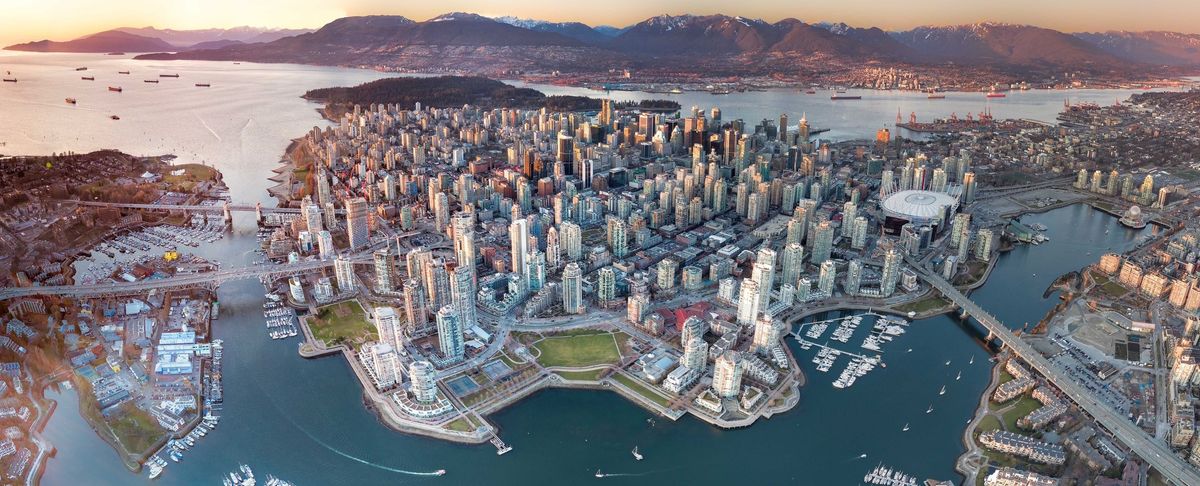 The Canadian Premier League dropped some major news on Wednesday when it announced the city of Vancouver has been granted an expansion club.
The league's ninth franchise was awarded to SixFive Sports and Entertainment LP, which also owns Pacific FC, the CPL team based in Langford, B.C.
The fact the CPL has added another team in the middle of a global pandemic speaks to its amazing growth, and its resiliency during what can be charitably described as economically uncertain times. Not only is this a big win for the CPL, it's a major shot in the arm for the sport in Canada.
But there are some lingering questions over the CPL's decision to expand into Vancouver, including the logic behind going into a market that already has an established MLS club in the Vancouver Whitecaps. Also, how this expansion club will build its roster is of great interest to the Professional Footballers Association Canada, who claims that the CPL "secretly distributed player rights when Ottawa Atletico was created" in 2020.
In the latest episode of the TFC Republic video blog, I look at the CPL expansion news from several different angles.
Watch the video below: