CPL
Tactical breakdown: 7 youngsters to keep tabs on in the CPL
Forge FC's Woobens Pacius is one of several Canadian U23s that have established themselves as key contributors for their CPL clubs in 2022.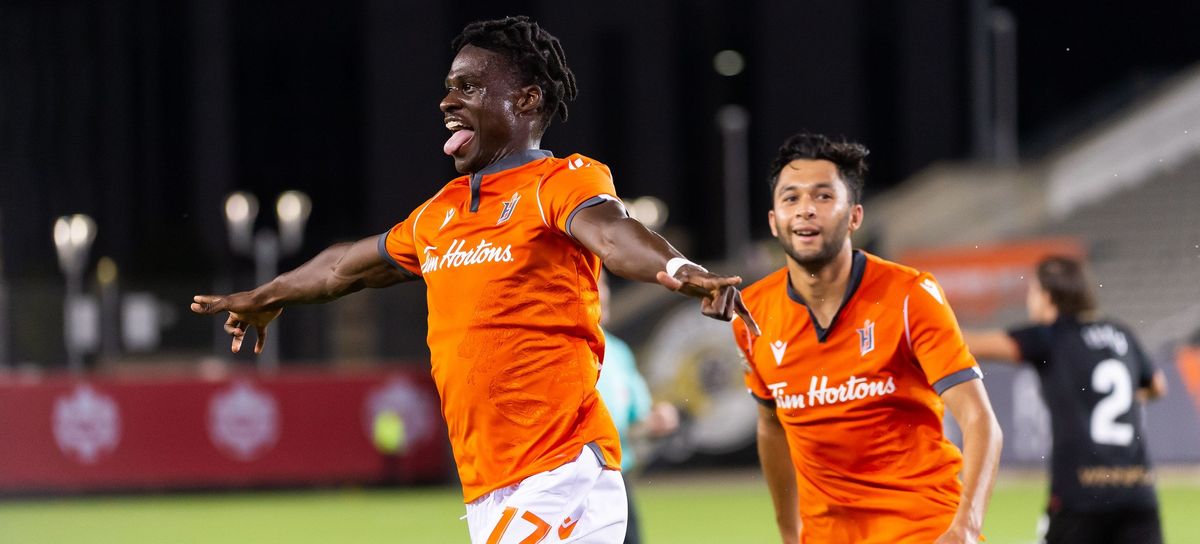 We're three – or in some cases, four – matches into the 2022 Canadian Premier League season, the first "proper" campaign since the inaugural 2019 season. With that comes plenty of excitement and potential for some players to bolster their stocks.
The likes of Joel Waterman, Lukas MacNaughton, Kadin Chung and Easton Ongaro have either made the jump to MLS or moved abroad, with more players in line to join them.
Here is a breakdown of seven Canadian players – one from each CPL club – under the age of 23 worth monitoring for the remainder of the 2022 season.