CPL
Soccer's 'finite' nature appeals to David Edgar in his coaching career
In a 1-on-1 chat with TFC Republic, former Canadian defender David Edgar discusses the transition he's made from player to coach at Forge FC.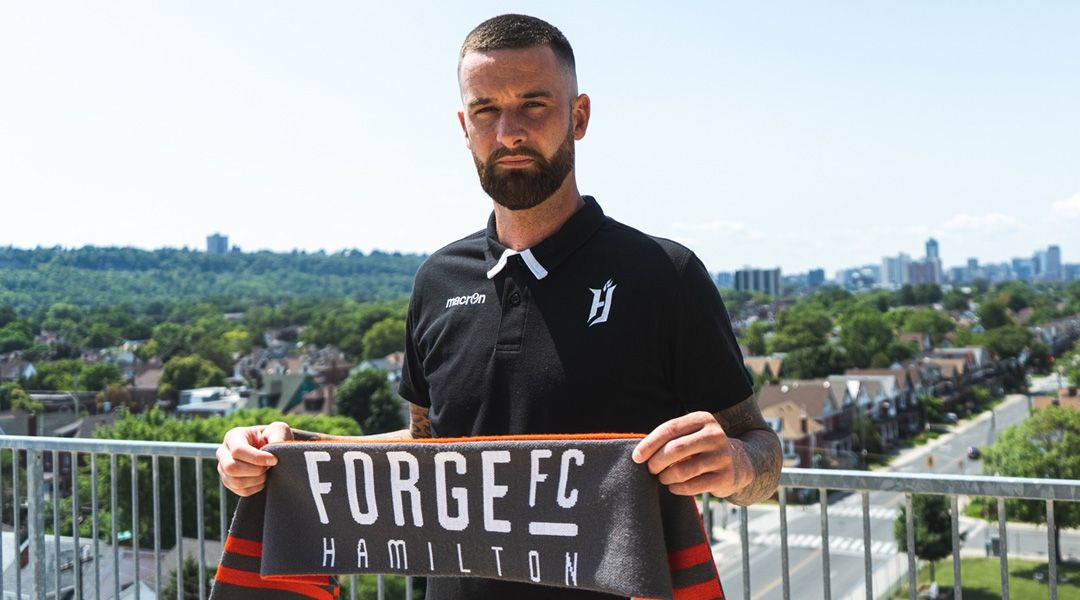 The start of a new season always seems to bring out the best in players, offering them a clean slate to do things differently or better from the previous year.
For David Edgar, though, the beginning of the 2022 Canadian Premier League campaign, which kicks off this week, is a not-so-subtle reminder that he's in the next phase of his life: that of an ex-player.
Edgar, a 34-year-old native of Kitchener, Ont., hung up his cleats 16 months ago following a 17-year career that saw him turn out for such clubs as Newcastle United, Burnley, Swansea City, the Vancouver Whitecaps, and the Ottawa Fury, and earn 42 caps for Canada from 2011 to 2019.
The veteran defender finished his playing days in the CPL with Forge FC in late 2020, and months later he joined the Hamilton-based club as an assistant under head coach Bobby Smyrniotis. Forge enjoyed great success in 2021, finishing the regular season in first place and qualifying for the Concacaf Champions League, the first CPL team to do so, before losing to Pacific FC at home in the league finals.