Q&A
Canadian Deanne Rose living out a dream playing in England's FA WSL
In a one-on-one interview with TFC Republic, the Olympic champion discusses her rookie season playing for Reading in one of the world's top leagues.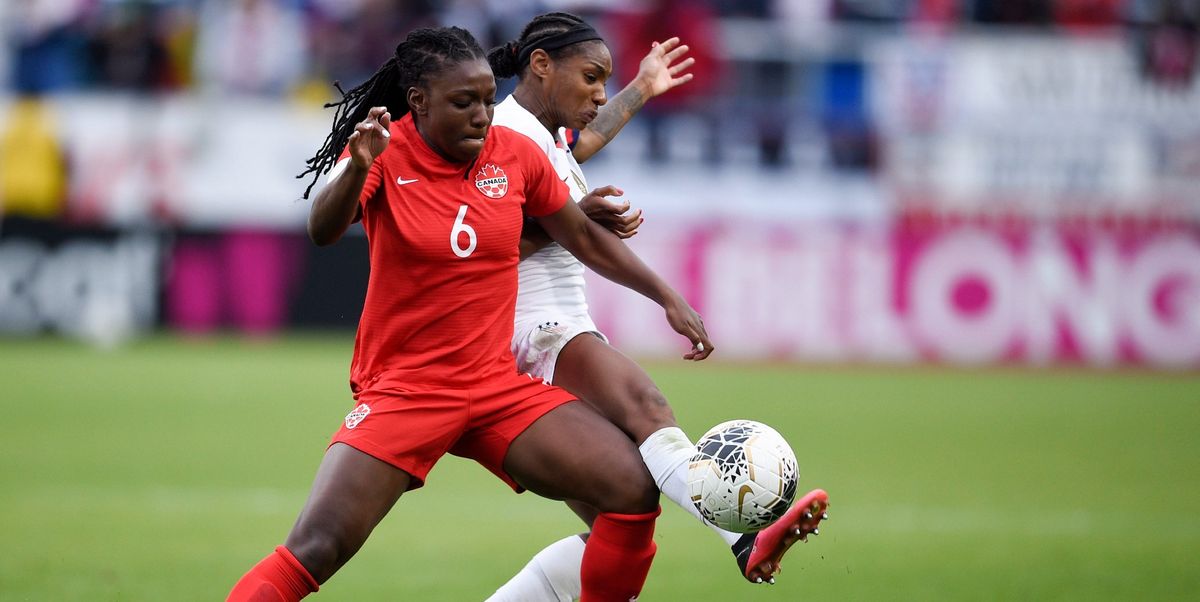 It's been a whirlwind season for Deanne Rose.
Shortly after helping the Canadian women's team win gold at last summer's Tokyo Olympics, Rose was off to England to begin her pro career with Reading in the FA WSL after playing NCAA soccer the previous four years at the University of Florida.
Rose, 23, has 10 goals and nine assists in 70 appearances for Canada since making her debut as a 16-year-old in 2015, so she has plenty of international experience. But turning pro and playing in one of the top leagues in the world, whose season wrapped over the weekend, presented a new challenge for the native of Alliston, Ont.
"It's crazy because the year went by so fast and I didn't expect it to. It just seems like the other day it was the first game of the season. I haven't reached the point of sadness, yet. It's so hard to reflect and feel certain emotions when the season is still fresh," Rose said.
In a one-on-one interview with TFC Republic, Rose discusses her rookie campaign with Reading, why she chose to play in the FA WSL after being selected in the NWSL Drafted, living and playing in England, making the adjustment from the college game to the pro ranks, and much more.