Q&A
Diana Matheson: 'Canada is crying out for a pro women's league'
In a 1-on-1 interview with TFC Republic, the former Canadian international discusses her project to launch a women's league in Canada in 2025.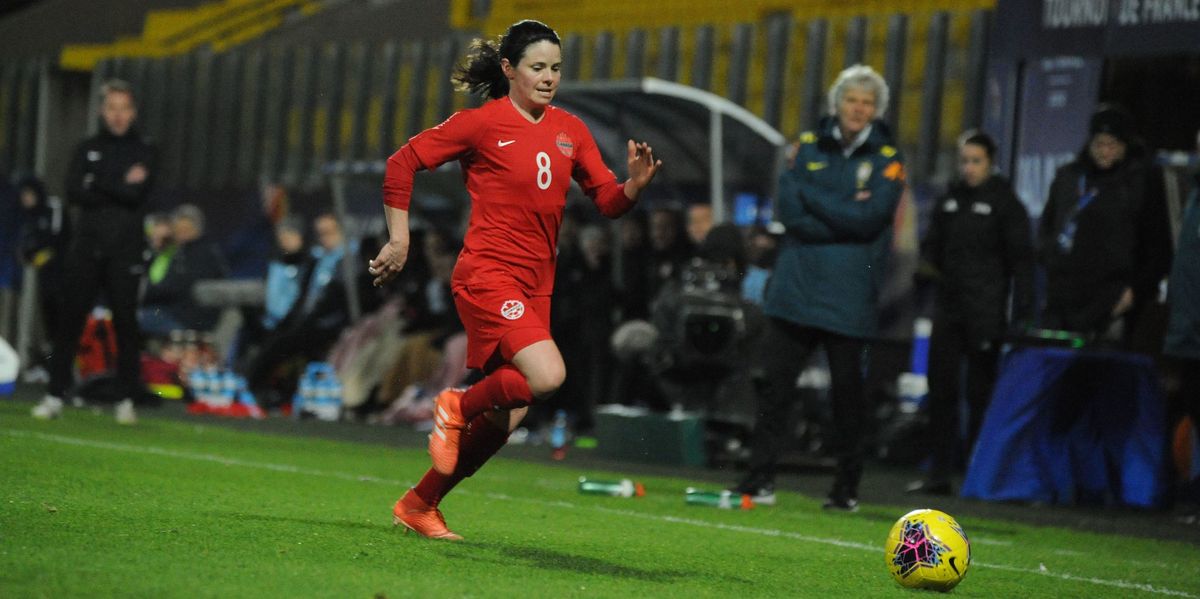 Diana Matheson was a tireless worker in central midfield during her 17-year playing career for the Canadian women's team.
But even though she retired last summer, she's still working hard off the pitch for the advancement of the women's game in his country.
On Monday, Matheson, a 38-year-old native of Oakville, Ont., announced her plans to launch a domestic professional women's league in 2025. Matheson and her company Project 8, and her business partner Thomas Gilbert are spearheading the development, while current Canadian women's team captain Christine Sinclair is involved in the project as an advisor.
The league, yet to be named, is planning to kick off in April 2025 with an inaugural champion crowned in the fall. Each of the eight teams will have at least one Canadian international, according to Matheson. Two team ownership groups have already committed to joining the league in 2025: the Vancouver Whitecaps of MLS and Calgary Foothills Soccer Club. CIBC and Air Canada are also on board as league sponsors and investors.
In this one-on-one interview with TFC Republic, Matheson discusses the evolution of her plans to launch a new league, what this league will mean for player development in Canada, whether Toronto FC and CF Montreal will also come in as owners, and much more.