Video blog
TFC Talk: In appreciation of Domenico Criscito
In the latest video blog, I discuss why the Italian fullback has become such a fan favourite in a short period of time at Toronto FC.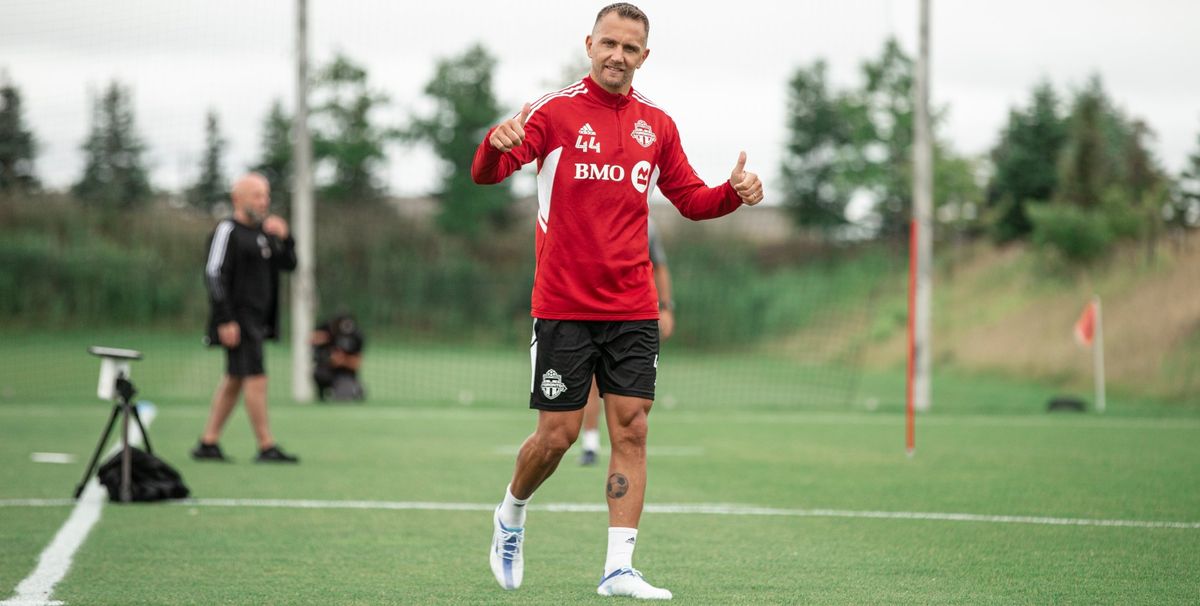 Lorenzo Insigne and Federico Bernardeschi have garnered a lot of attention since making their debuts for Toronto FC last month.
But fellow Italian Domenico Criscito has arguably had the biggest impact and been the most consistent newcomer for TFC since joining the team prior to his countrymen. Solid at both ends of the field, the former Genoa captain drew headlines with his goal-of-the-year candidate in Wednesday's 2-2 home draw with the New England Revolution.
In the latest TFC Republic video blog, I discuss the influence that Criscito has had this far for TFC, and why he's been hugely important on both sides of the ball for Bob Bradley's side.
Watch the video below: