Feature
TFC's Eriq Zavaleta: 'I'll keep proving the doubters wrong'
His uncle is no longer the coach, but with Greg Vanney gone, Zavaleta remains at Toronto FC - and he's eager to prove he belongs at TFC.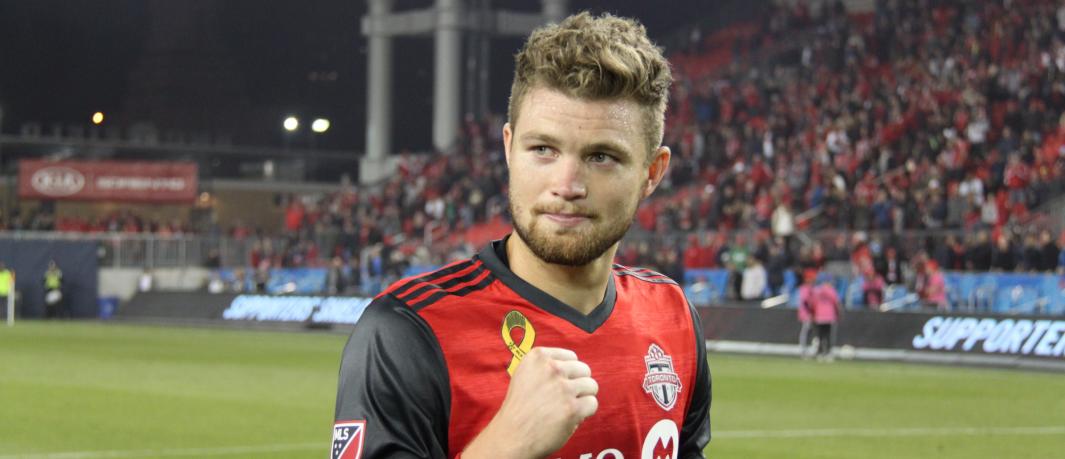 Eriq Zavaleta is used to the criticism by now.
As a kid growing up and playing soccer in Indiana, Zavaleta was coached by his dad Carlos (a former El Salvador international) and he often heard other parents complain that he was receiving special treatment, or that their sons deserved to play ahead of him.
When Zavaleta arrived at Toronto FC in 2015 and started racking up regular minutes, a small minority of fans noted he was only getting his chance because coach Greg Vanney was his uncle. As Zavaleta's minutes increased over the ensuing seasons, some supporters' cries of nepotism only grew louder.