Feature
TFC's Zavaleta set to play for El Salvador: 'It's a dream come true'
After a lengthy process, Toronto FC defender Eriq Zavaleta is now eligible to play for El Salvador's national team.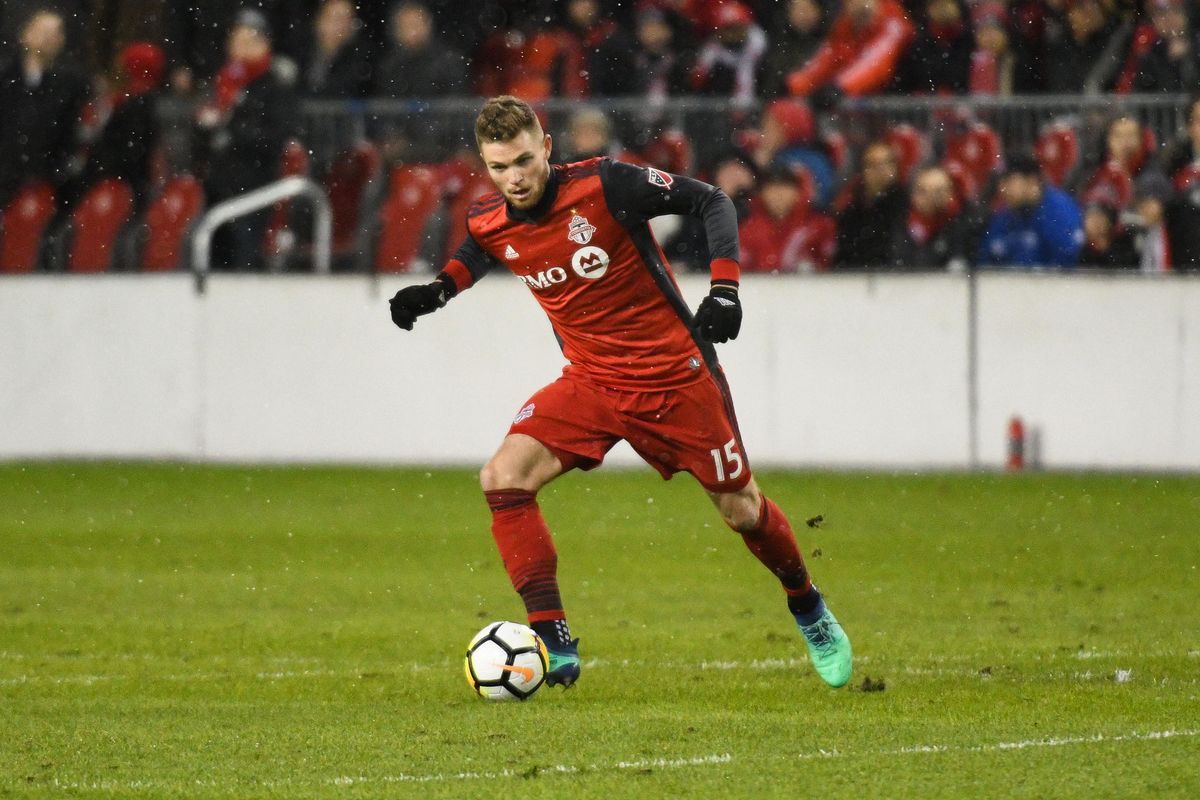 It was a long and drawn out process that unfolded over several years, but Toronto FC defender Eriq Zavaleta is finally ready to make his international debut... for El Salvador.
If all goes to plan, Zavaleta, a 28-year-old native of Indiana, will follow in the footsteps of his father Carlos, who was born in El Salvador and was capped by their national team, and play his first games for the Central American country next month in a pair of Concacaf World Cup qualifying matches.
Under FIFA rules, a player who has made an appearance at a youth level tournament can make a one-time switch to represent a different nation. Zavaleta was part of U.S. Soccer's under-17 residency program from 2008 to 2009, and played for the Americans at the 2009 U-17 FIFA World Cup in Nigeria. In a one-on-one interview with TFC Republic this week, Zavaleta confirmed he received his El Salvadorian passport and completed his one-time switch with FIFA earlier this year, and is now eligible to represent his adopted homeland.