CPL
Forge FC vs. Cavalry FC: What you need to know
One of the best CPL rivalries will be renewed on Saturday when Forge visit Cavalry in the first leg of their semifinal playoff series.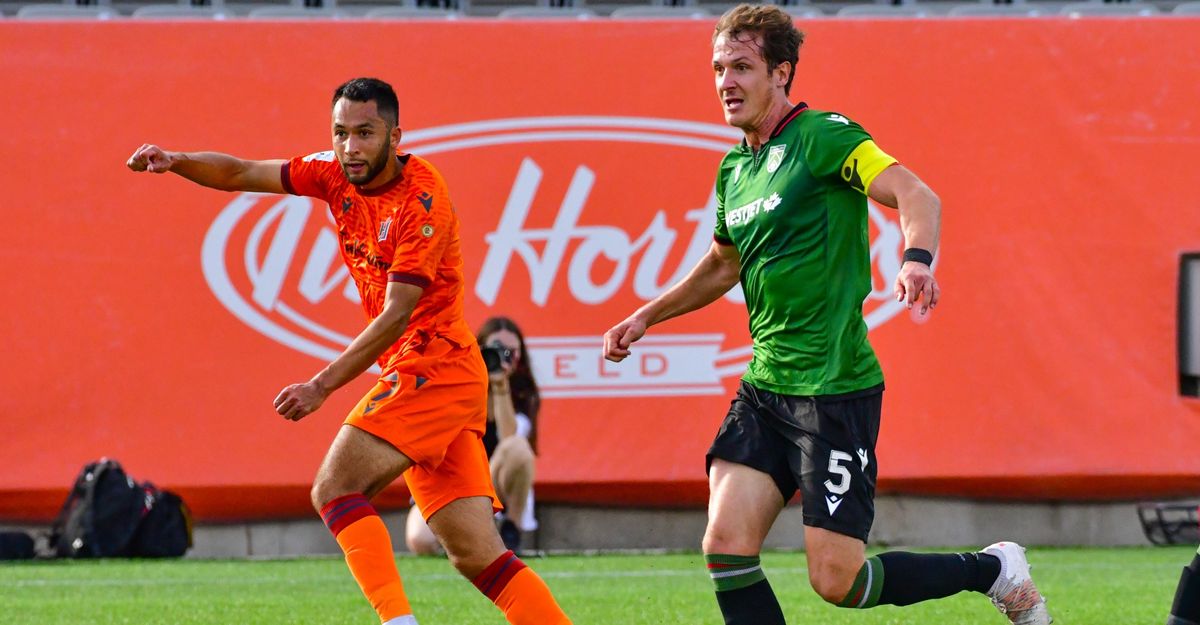 Forge FC vs. Cavalry FC in the Canadian Premier League playoffs. Does it get much better than this?
Three years after meeting in the two-legged 2019 CPL Final, the two league heavyweights renew their rivalry with another playoff showdown this weekend.
Neither side enters the post-season in a rich vein of form. Forge (14-5-9) secured second place in the overall league table with a 1-0 win over HFX Wanderers FC last week in their final game of the regular season. But before that, the Hamilton-based club won just two of their previous 10 matches.
Cavalry (14-5-9) settled for third place after an inconsistent run that saw them record five wins and four losses in 10 games since August. Their plus-6 goal difference meant they lost the tiebreaker with Forge plus-22, allowing the two-time CPL champions to finish second and to host the second leg of their semifinal playoff series.
Here's what you need to know about Saturday's first leg (4:00 p.m. ET) between Forge and Cavalry at ATCO Field in Calgary.