Forge FC add Panamanian winger Omar Browne on loan
Forge FC has add Panamanian forward Omar Browne to its roster for the 2021 CPL season.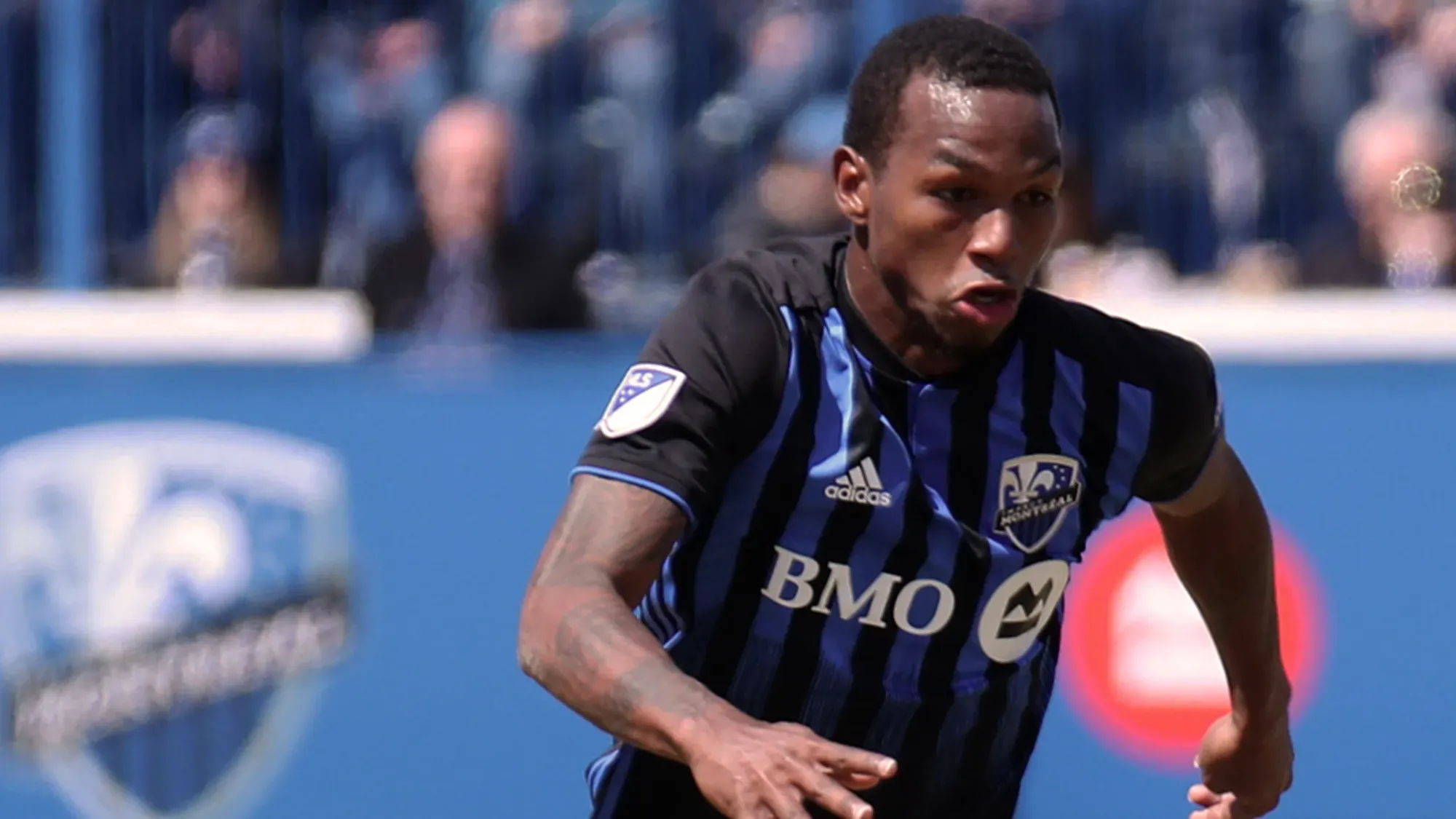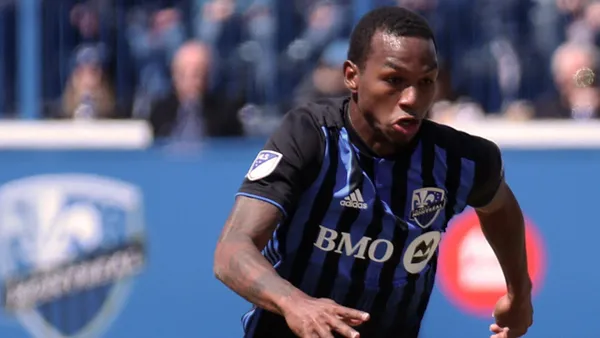 Forge FC just keeps getting stronger this off-season.
The two-time defending Canadian Premier League champions added Panamanian international Omar Browne to its roster via a loan deal from Club Atlético Independiente de La Chorrera on Wednesday.
Forge FC made an official announcement about Browne after TFC Republic broke the news on Twitter on Wednesday morning